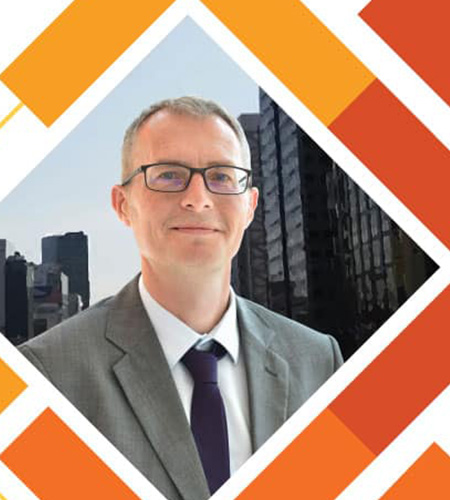 Welcome to Rafflesia International School, Kajang!
Our collective vision is to enable students to become socially responsible, globally conscious citizens who will play their part in improving our world. With a deep commitment to developing values such as mutual respect, empathy, courage, resilience and self-awareness, we aim to ensure that our young people will lead fulfilling and meaningful lives.
Our younger learners explore their world within the highly immersive International Primary Curriculum (IPC). The dynamic approach to learning provided by our experienced team of teachers allows students to develop intellectual curiosity and extensive understanding. Our enquiry-based approach involves leadership, action and engagement.
At Secondary level, our coherent progression towards the prestigious Cambridge IGCSE qualifications provides our students with academic results that have distinguished international credit. Indeed, as a result of our strong culture of effort and attentive academic guidance our students have consistently achieved Cambridge Outstanding Learner Awards.
Whilst our attentive approach to the details of learning ensures outstanding achievements, we know that learning does not end in classrooms. At Rafflesia, we help students to discover their interests and talents through co-curricular activities, sporting events, cultural celebrations, themed days and field trips. Our vast array of enrichment activities allows students to further develop their academic abilities as well as attributes-for-life: habits of mind such as determination and resilience; interpersonal capacities such as leadership skills, empathy, cultural sensitivity, and kindness.
Come and see what we do. I would love to show you our school and talk to you about how we can work together to provide an inspiring education for your children.
Mr. Andrew Crompton
Principal
Rafflesia International School, Kajang