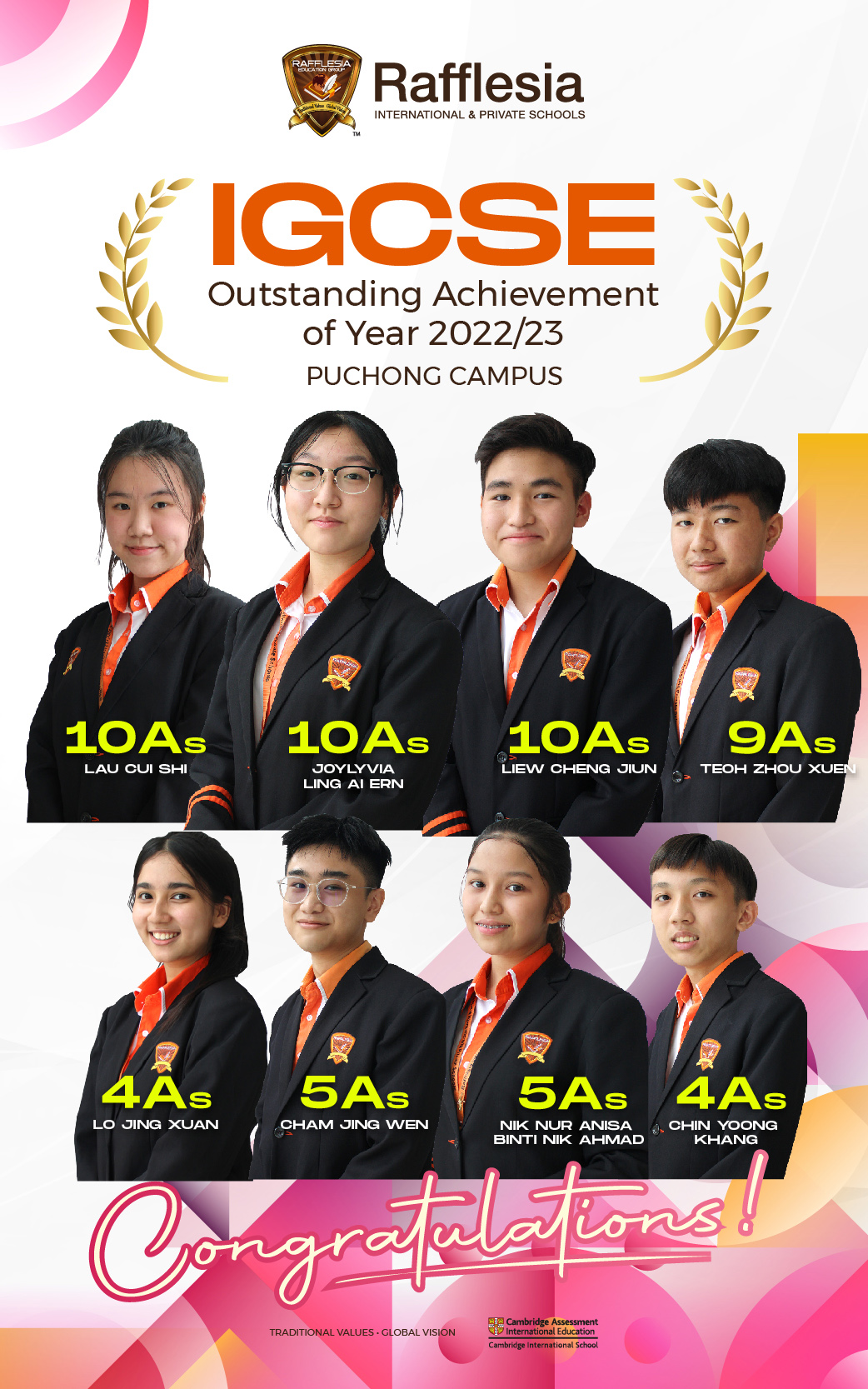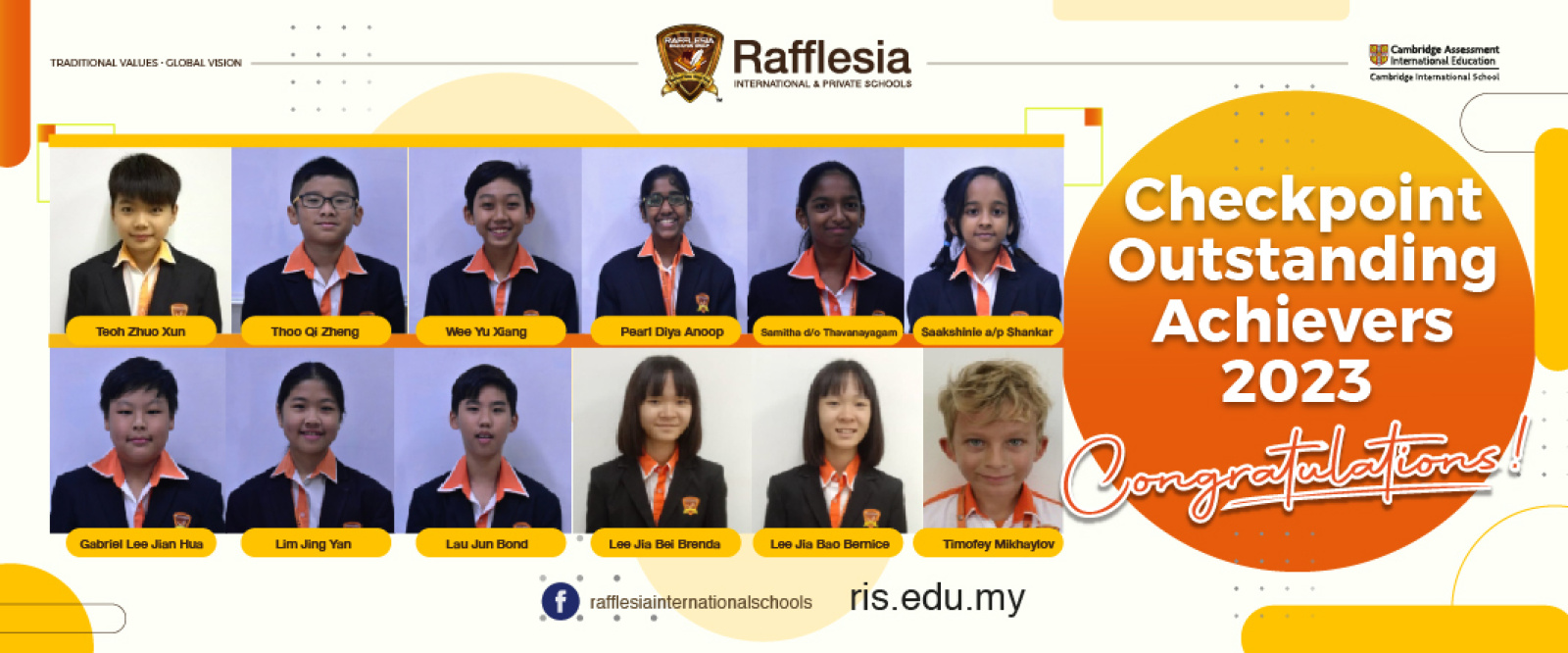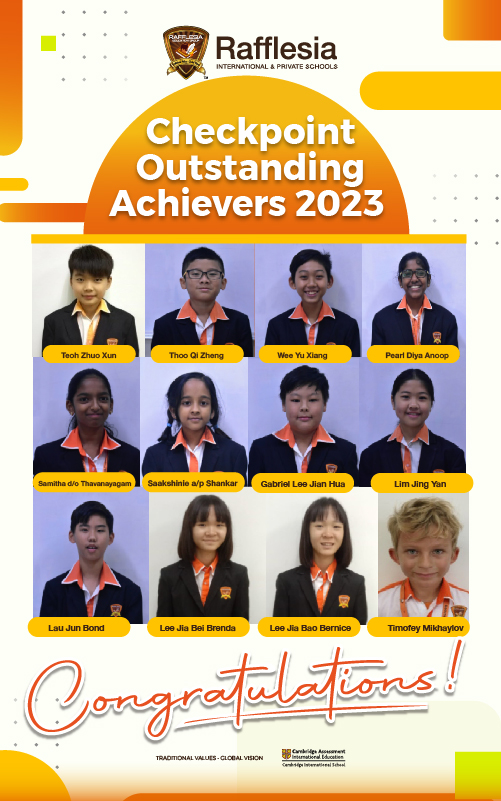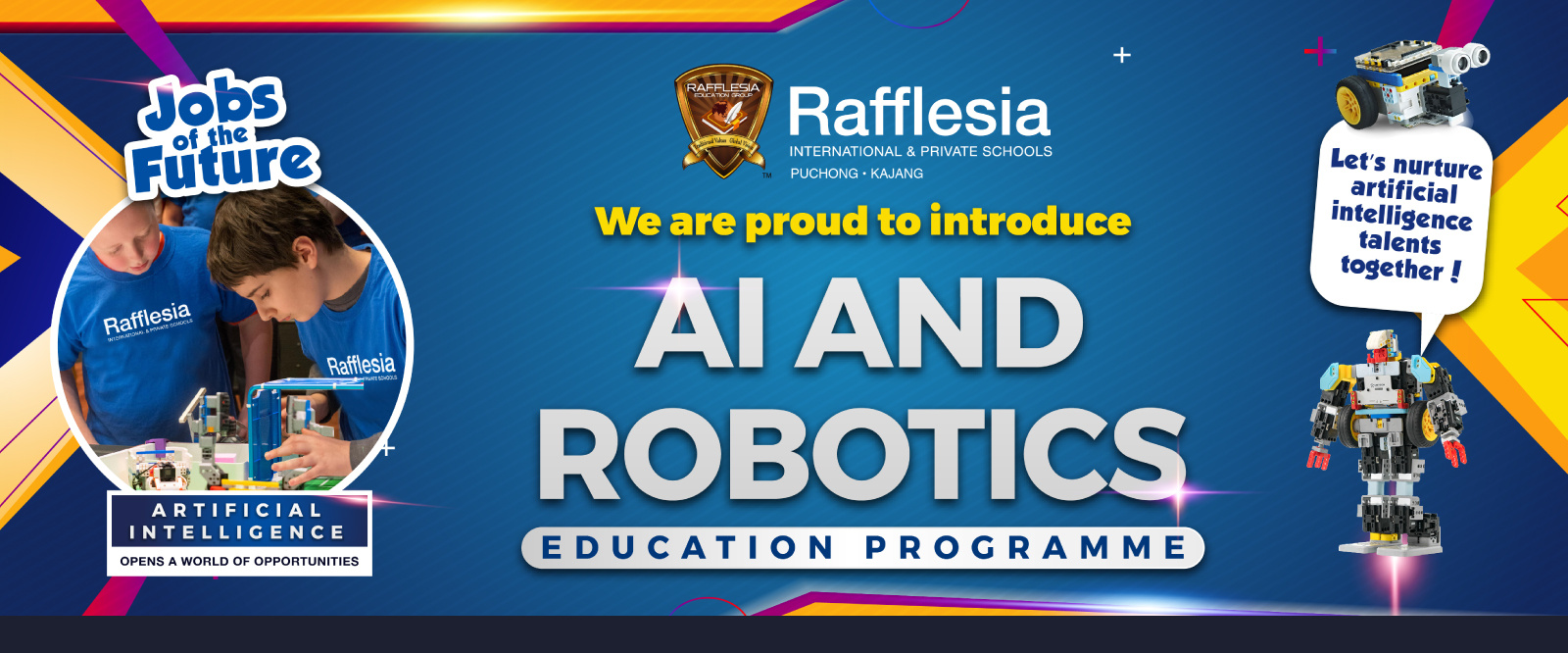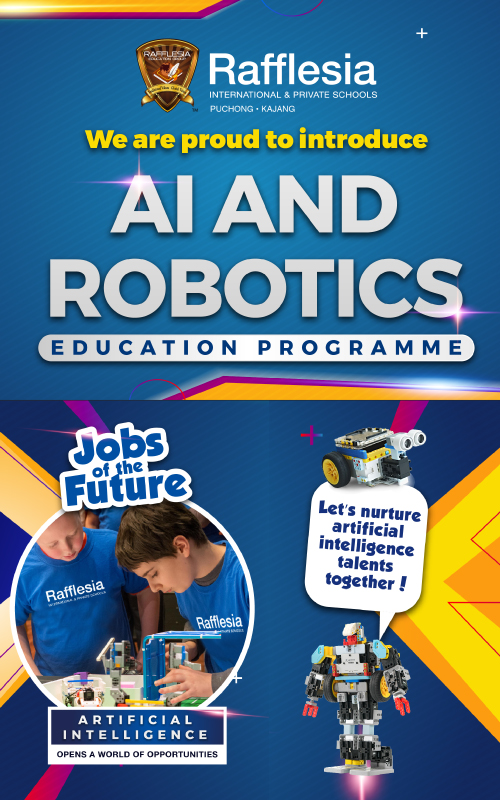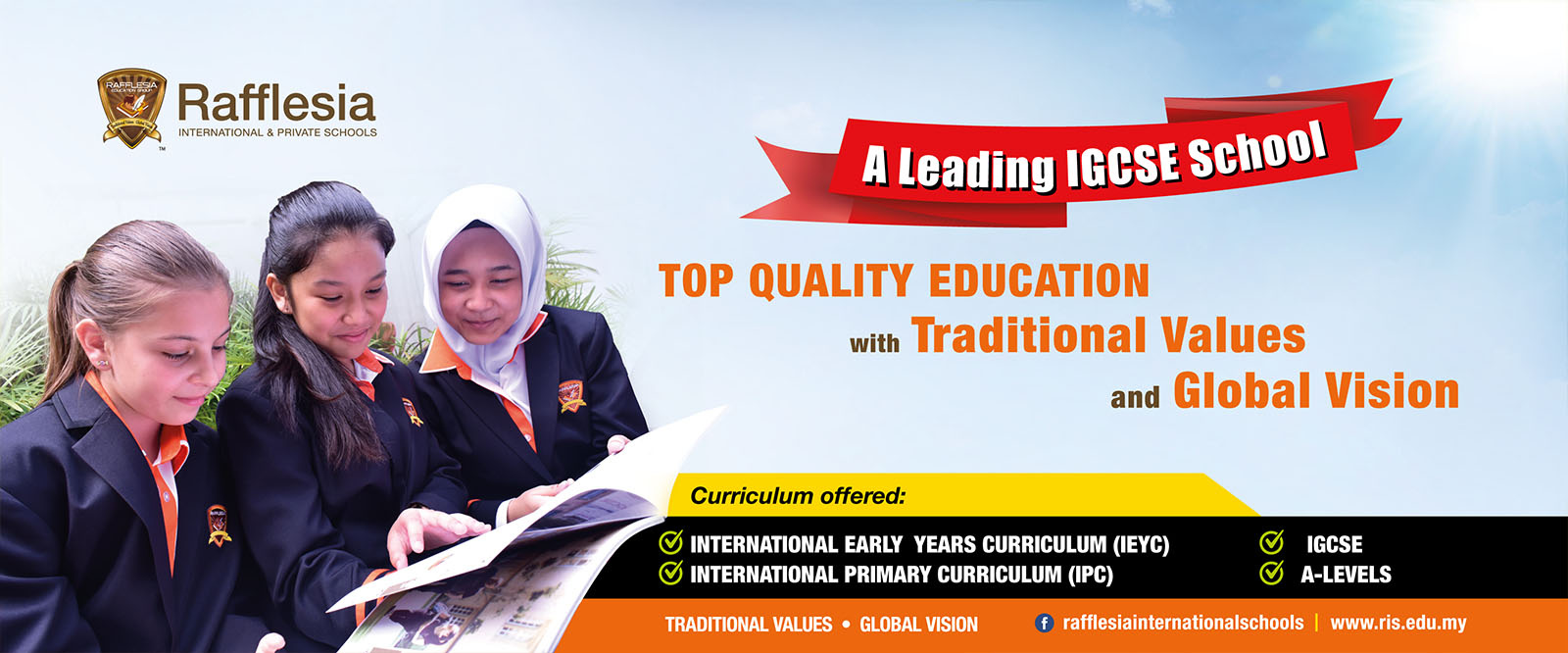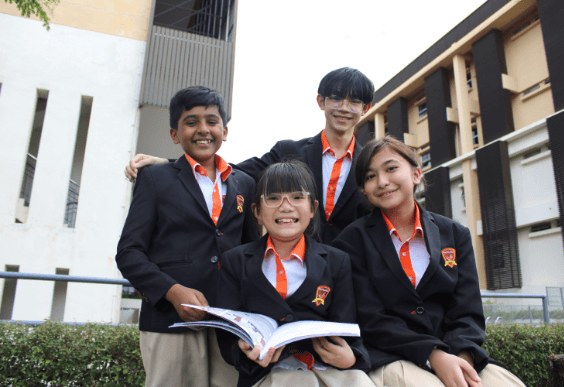 Offering Great Opportunity At Every Turn
Rafflesia International School provides education through a holistic approach that celebrates the whole child and their wide-ranging capabilities.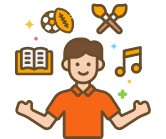 Co-curriculum Activities
A diverse range of activities provides pupils with the opportunity to discover and nurture their individual talents.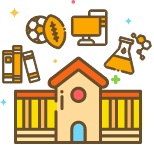 Stunning Facilities
Our campus is conceived with contemporary and practical designs with holistic educational environment in mind.
Lively Happenings
The school is filled with many exciting events aimed at awakening the curiosity and bonding between children and their passion.