Welcome To Rafflesia Schools
A school for the next generation of global thinkers
Rafflesia Schools are 'new generation' international school with facilities to support a progressive learning environment and deliver an internationally-minded curriculum.
Together, we are Rafflesian.
Why Choose Rafflesia Schools
Communication and Language Skills
Read More
Critical Thinking
Read More
Lifelong Learning
Read More
Emotional & Cultural Intelligence
Read More
Digital Literacy
Read More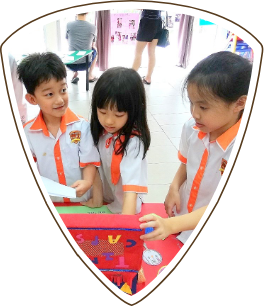 Holistic Development
Developing students' intellectual, emotional, spiritual and physical dimensions.
Quality Education with global vision and traditional values
Individualised education taught by experienced international educators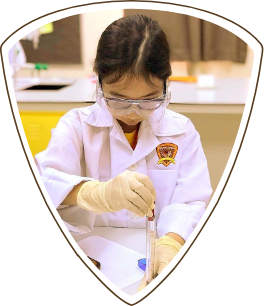 The very best combination of Eastern & Western educational approaches
Stimulating and challenging international learning community