Opening doors to a quality and world-class international education, preparing our young generation for their future.
Founded in 2010 by a group of dedicated educationalists, Rafflesia Schools are 'new generation' international school built in cutting-edge and eco-friendly facilities designed to support progressive teaching and learning environment and, most importantly, to deliver an internationally-minded curriculum. 
Taught by highly qualified and experienced international educators from overseas and Malaysia, the programmes of study offered are designed to serve the needs of the next generation of global thinkers, shapers and leaders.
With the philosophy of providing a holistic yet individualised education for each learner, Rafflesia Schools prepare our students to realise their full potential within a stimulating and challenging international learning community.
Emphasising the group's vision and mission, Rafflesia Schools aspires to appreciate cultural diversity and a willingness to embrace social and personal responsibility.
Our Vision & Mission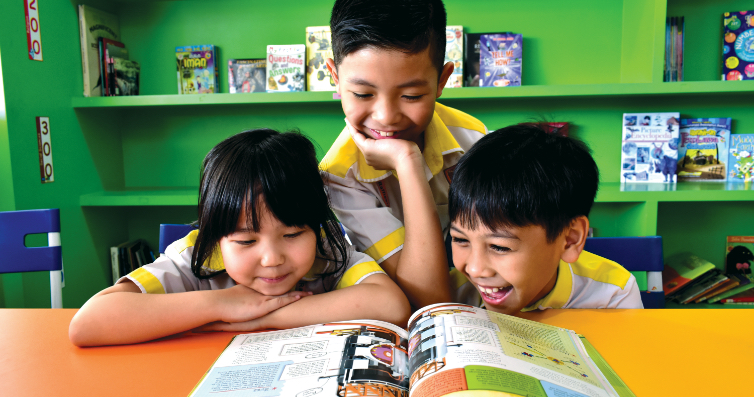 Our Vision
To be the School of Choice with international recognition.

A strong foundation to develop life-related skills and competencies

Quality education with global vision and traditional values

Experiential learning

Qualified, experienced and caring staff

A connected learning environment and community

Enjoyment in learning, taking place in a relaxed, yet purposeful, atmosphere
The very best combination of eastern and western educational approaches

Preparation for life in the 21st century as international citizens

Smooth progression to tertiary education
Philosophy
We believe in holistic and individualised education to maximise the full potential of each and every student.