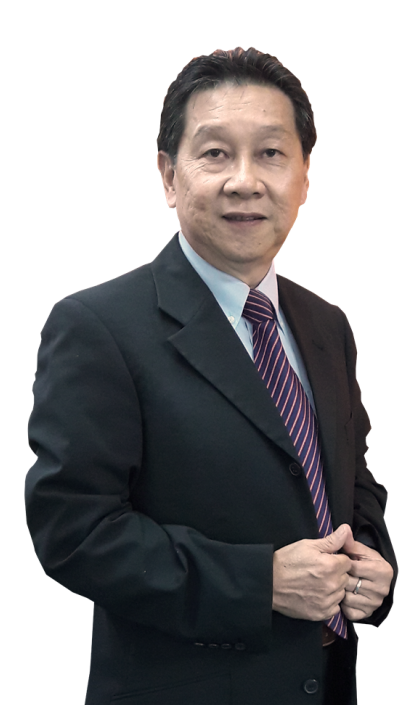 We aspire to stimulate a child's interests and unlock the learning potential in every child by providing an environment that allows them to thrive as individuals while developing community awareness and values.
The key features that make Sekolah Menengah Rafflesia Puchong different from others are:-
English speaking environment with trilingual emphasis;
Appreciation of Performing Arts and STEM through well-designed activities;
A strong foundation to develop life-related skills and competencies;
Nurturing holistically-balanced individuals with global vision;
Multiracial School Community;
Affordable fees amidst the international learning environment.
We always believe inculcating discipline and attitude could bring about a better academic achievement. Education is not just a process of giving knowledge for a future job but a lifelong process which creates an understanding of moral and ethical values to guide one's life in a right path. This holistic approach, in which success is more than just about having good grades. We should focus on building resilience in students not grades. The high level of pastoral care that we offer to all of our students, care that is coupled with outstanding teaching and academic mentoring that ensures every student has the opportunity to reach their potential.
I am excited for the opportunity to work with you and your child to provide a safe and productive learning environment. I encourage you to stop in or call me to share ideas, concerns, or questions.
Looking forward to seeing  you and your child.
Allen Yong Kuan Hon
Principal
Sekolah Menengah Rafflesia Puchong