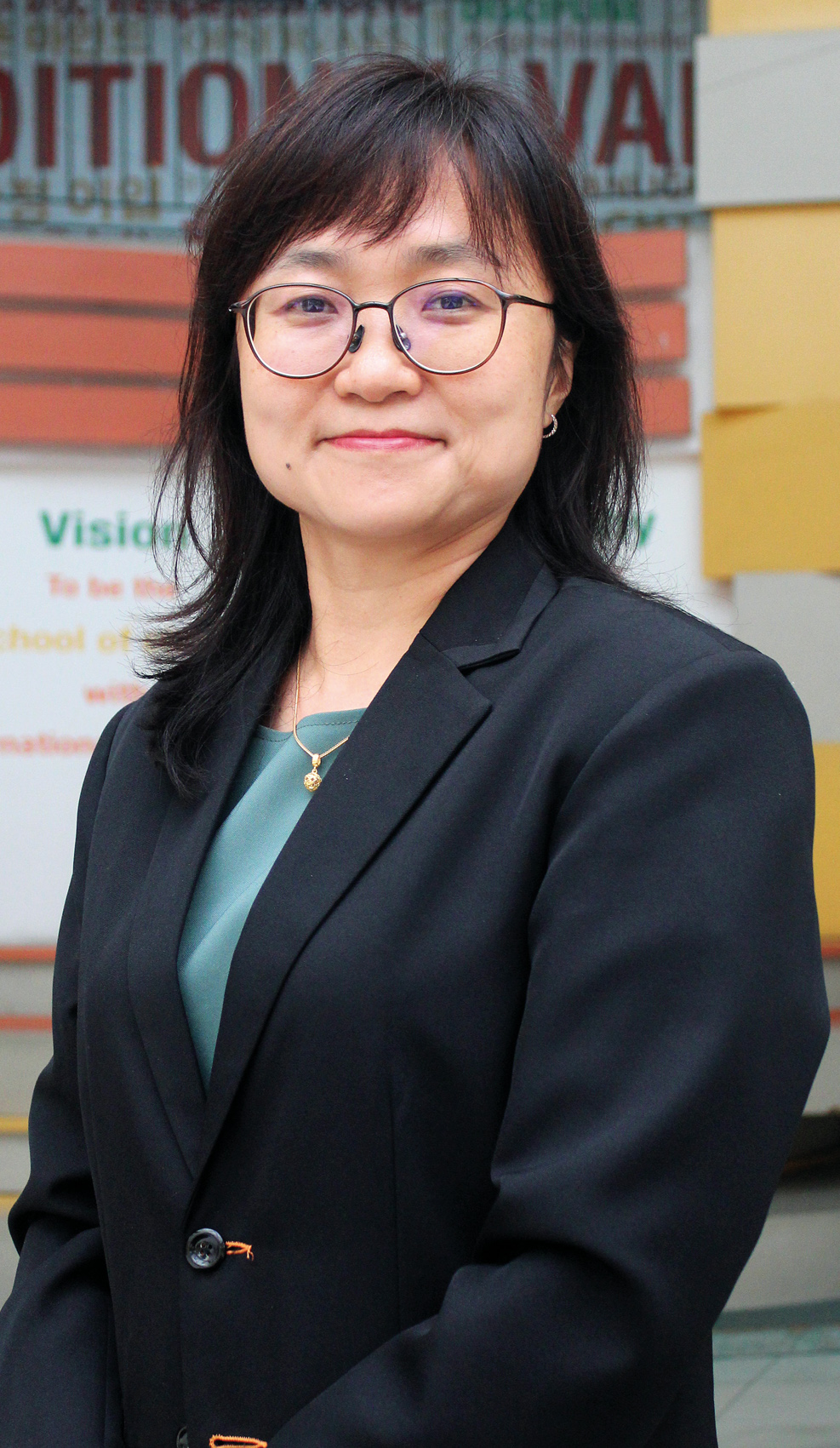 We want to extend our warmest welcome to you and your family to Sekolah Menengah Rafflesia Puchong community.  Education is a lifelong journey,this continuous learning shapes our character and perspectives in life.
Sekolah Menengah Rafflesia Puchong is committed to building and nurturing every learner's potential. Our excellent team of teachers will guide you along this journey of education to acquire new knowledge and in enhancing your creativity and life skills.  The school provides an array of opportunities for students to learn, to grow, and to discover how they can make a difference to the world.
We are excited to have you in our school community.  We encourage every student to adapt, to interact and take every opportunity to learn new knowledge and skills in this learning environment.  Take initiative, make new friends, take active participation in school activities, make your time spent in the school a memorable and enjoyable one.
We hope you will excel in studies and make us proud with your best efforts and results.  We look forward to a successful journey with you!
Dr Alicia Tan Poh Hwa
Principal
Sekolah Menengah Rafflesia Puchong