In addition to English being the medium of instruction at Rafflesia International School, students from early years to secondary school will pursue  mandatory  courses in English, Mandarin, and Malay. With a solid foundation in these three languages, our students will be able to leverage their potential on the international stage in their quest to become global leaders.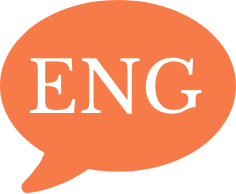 English
English is the primary medium of instruction in Rafflesia International School. We aim to meet the internationally recognised standard with the benchmark against Cambridge Assessment.
In IGCSE, English comes in three independent courses. (i.e. English Literature, English as a First Language, and English as a Second Language). These examinations are globally approved and acknowledged by over 500 universities around the world.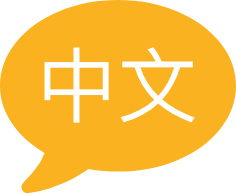 Mandarin
With the increasing demand for proficient Mandarin speakers globally, Rafflesia International School students are required to study Mandarin from early years to secondary school. Mandarin is an elective subject for IGCSE and is studied at one of three distinct levels (i.e. Mandarin as a First Language, Second Language or Foreign Language).
Furthermore, students may choose to study for the HSK (Hanyu Shuiping Kaoshi; also known as Chinese Proficiency Test). HSK is China's only standardized test for Chinese with international recognition.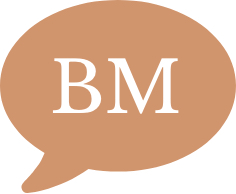 Bahasa Melayu
Malay is a mandatory subject for all Malaysian students. The objective is for students build linguistic proficiency in Malay for purposes of practical communication in the local community.
Available at two levels, students are assigned to either intermediate level or basic level classes according to their level of proficiency. Students may opt to take IGCSE Malay as a foreign language.