Entering the early phase of education is truly exciting. Our Rafflesia International School students follow the International Primary Curriculum (IPC), a curriculum which is now being used by over 1,500 national and international schools in over 80 countries.
IPC aims to help every child enjoy learning as much as they enjoy life. They are taught a wide range of subjects and groomed to build a knowledge-hungry mindset. Through the IPC learning approach, children develop the knowledge, skills and understanding necessary to face the world in a confident way.
It uses a thematic approach naturally intertwined with education for international-mindedness and for personal learning. Here, at Rafflesia, we introduce the curriculum to students through a full range of primary subjects to help build their learning curve positively and develop life-long skills for their later years.
The IPC is delivered in Rafflesia in a way that ensures continuity and natural progression into the Cambridge Secondary 1 curriculum and thereafter, the IGCSE.
Teachers will assess and evaluate students' performance continuously throughout the Primary School years. The students will also be assessed externally through the Cambridge Primary Checkpoints.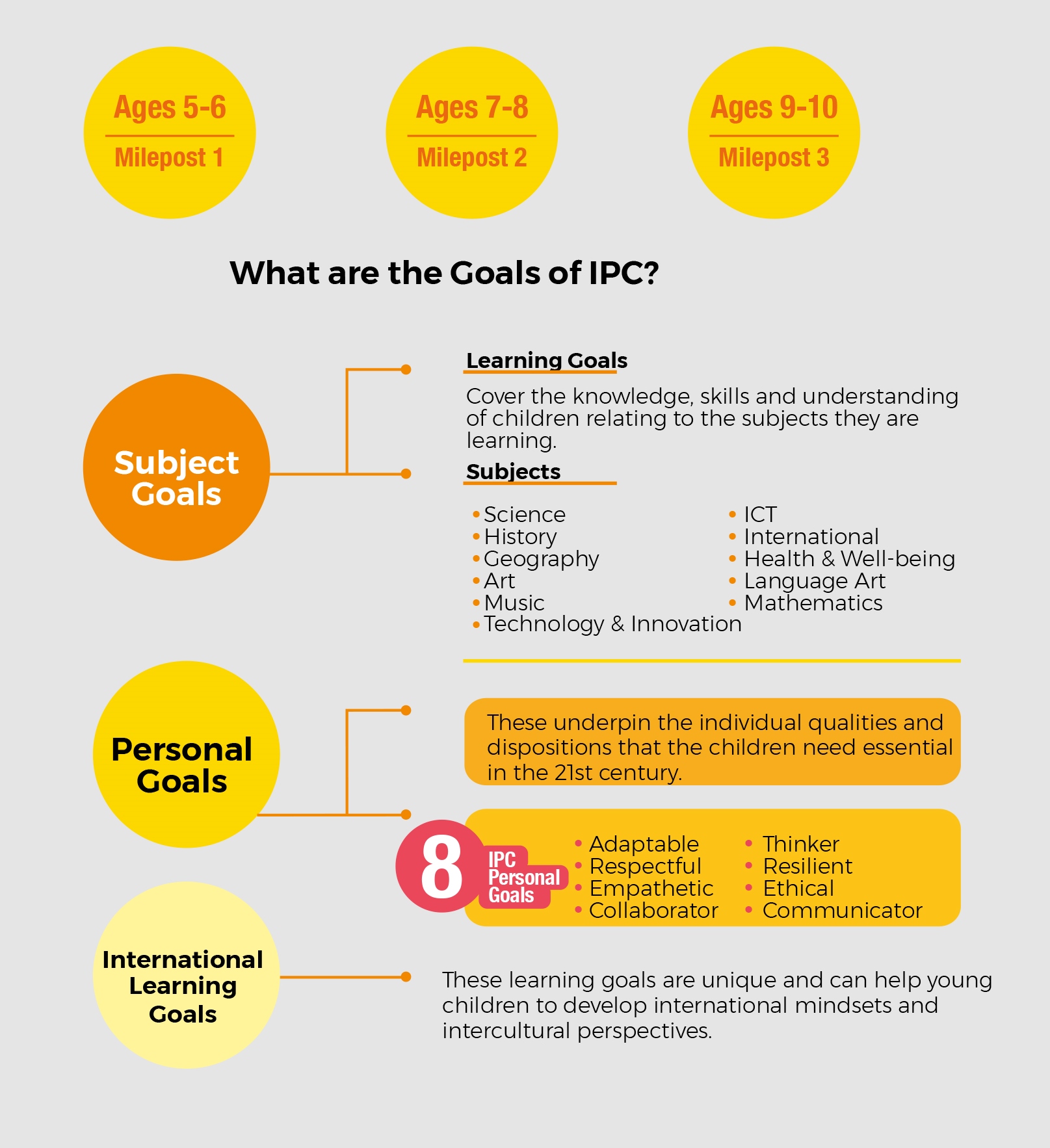 How do they Learn
Children learn through a series of IPC units of work which are stimulating with rigorous activities. IPC allows children to make connections in learning across subjects.
The IPC has been designed for children of all abilities and all learning styles, and encourages learning in groups as well as individual learning. It places emphasis on children doing research and recording of their learning.
IPC Learning Process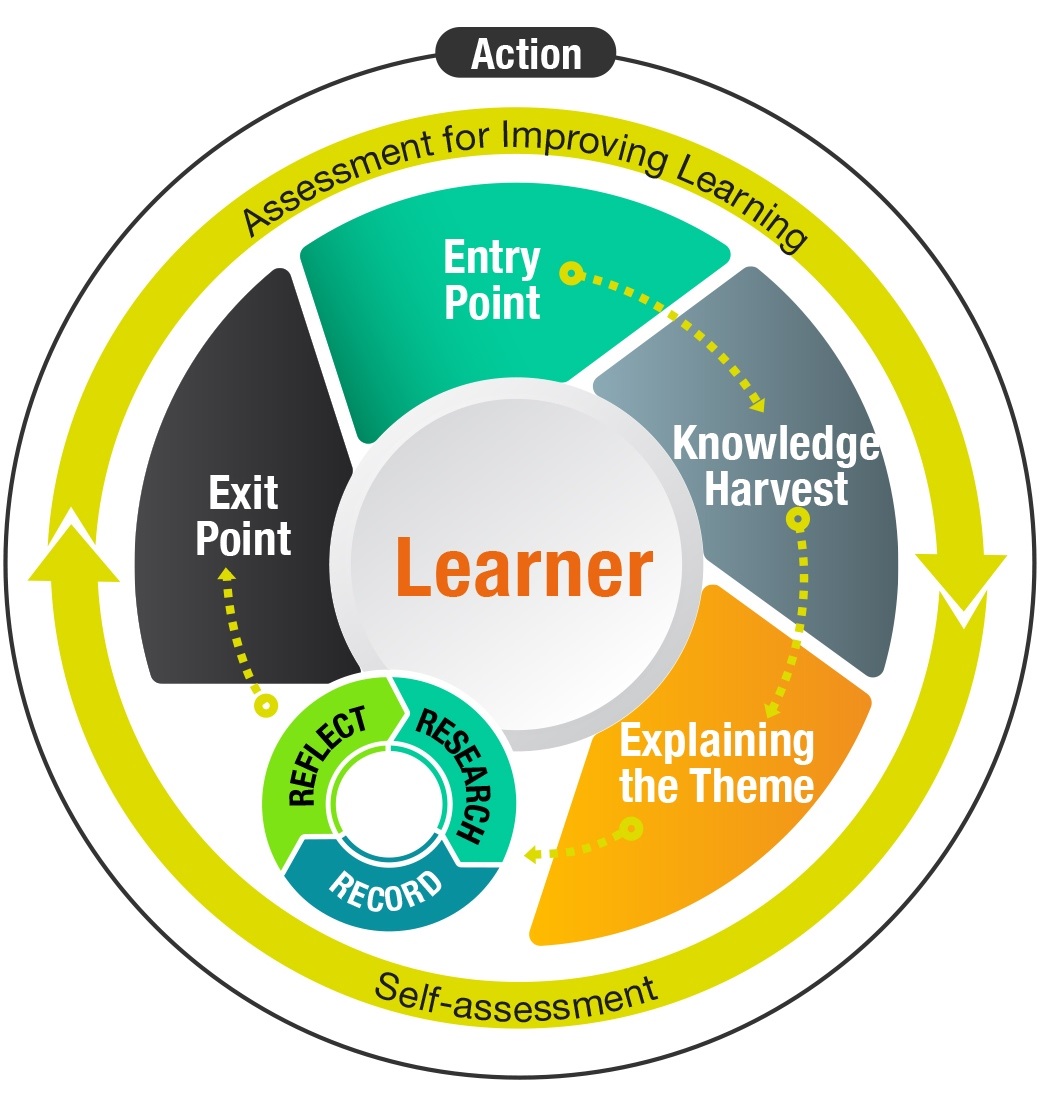 To learn more about our approach to the International Primary Curriculum (IPC)
IPO Exit Point - What Do Our Parents Say?