From Standard 1 to Standard 6, Sekolah Rendah Rafflesia (SRR) students will be exposed to an English speaking environment with trilingual emphasis in our curriculum. We firmly believes that  young learners must be provided with this multilingual foundation from youth to embrace global diversity.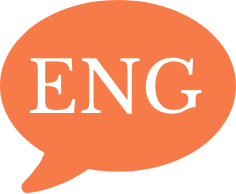 English
English is one of the medium of instructions in SRR. As one of the most spoken languages in the world, mastering English language will help students to interact with confidence in global stage.
Our English subject is supplement with Singapore English workbooks and reader. Furthermore, English will also be applied during the teaching of Science and Mathematics subject under Dual Language Programme (DLP).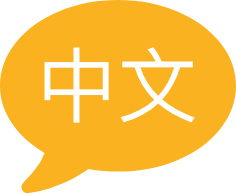 Mandarin
With the increasing demand for proficient Mandarin speakers globally, SRR students are required to study Mandarin.
It gives you access to communicate with many people and connect on a deeper level with the growing Chinese culture.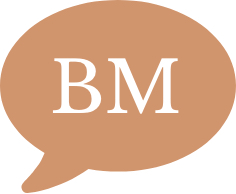 Bahasa Melayu
Bahasa Melayu is the primary medium of instruction in SRR. The objective is to have students possess the proficiency of the language for practical communication in local community.
With Bahasa Melayu as the official language of our country, the subject allows the appreciation of the practical and cultural value of the language.