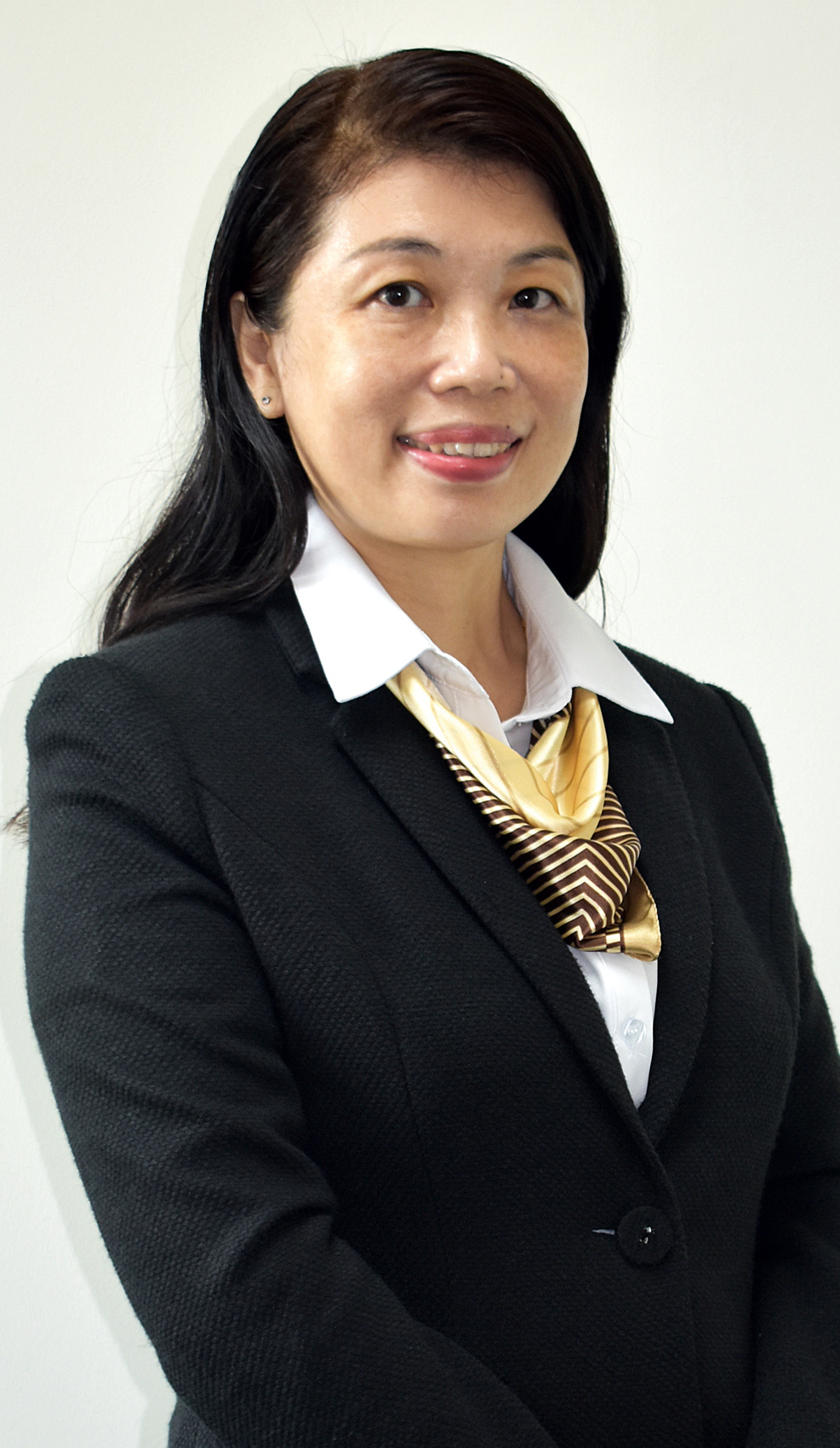 Welcome to Sekolah Rendah Rafflesia, Kajang!
At Rafflesia, our ethos and values revolve around challenging and nurturing every individual student. It is a place we have committed ourselves to strive for academic attainment and personal wellbeing. Hence it is important that we provide a happy and safe environment within in which our students can experience learning opportunities beyond the classroom so that they can become independent and responsible learners.
Young people are the very heart of the school. We want our students at Sekolah Rendah Rafflesia, Kajang to flourish and enjoy their time at school and achieve their full potentials in other areas of school life too such as in Sports and Arts. The success of a student cannot be measured only by their academic success alone, but also by the development of their social and interpersonal skills. Therefore, we aim to provide holistic opportunities to ensure students have the skills to communicate, be resilient, adaptive and creative.
Through the quality of the teaching and learning, close partnership between students, parents and staff, we can create the building blocks of success for our students.
Our commitment is to add value to each student by helping them to achieve academic success and joy of learning in Rafflesia!
Ms. Loy Liang Hui
Principal
Sekolah Rendah Rafflesia, Kajang