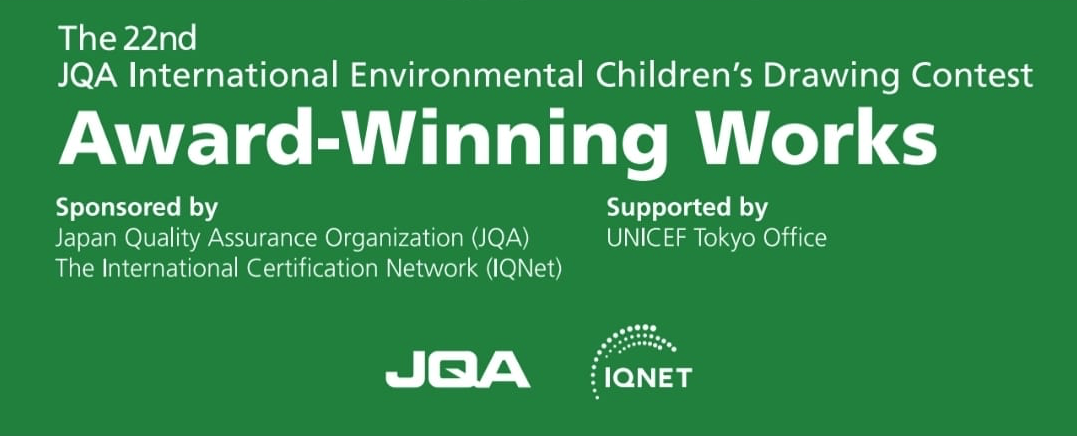 It was indeed encouraging yet surprising news when our student, Kuan Yan Sing, from Standard 3R, won the first prize in the International Section, JQA International Environment Children Drawing Contest. Bravo and congratulations to Kuan Yan Sing! Keep it up and we are looking forward to greater accomplishments from our students.

JQA International Environment Children Drawing Contest has been carried out since 1999 annually and this is the 22nd round. It has been organised with the high level of participation of contestants from all over the world, including China, USA, Canada, Turkey, Poland, Iran, Japan etc. The theme for this round was the environment of our Earth.
The objective of the contest was to give an opportunity to the children, who are our future generation and hope, to voice out their concerns over the critical environmental issues which needed immediate attention and drastic remedial actions through drawings. Their participation was deemed to be important in making them more aware of the current global environmental issues and arousing a deep sense of urgency and responsibility among them.
Kudos to you, Yan Sing!