18 October 2021

We are delighted to welcome our Year 10 & 11 students back in school on the 18th Oct 2021.  
We have been preparing for their safe return to school by ensuring that our school and the classrooms are clean and sanitise according to MOE's rigorous Standard Operating Procedures.
All of our teachers and support staff are fully vaccinate.  
We are committed to the safety and wellbeing of all in our school community.
We are excited to see you soon!!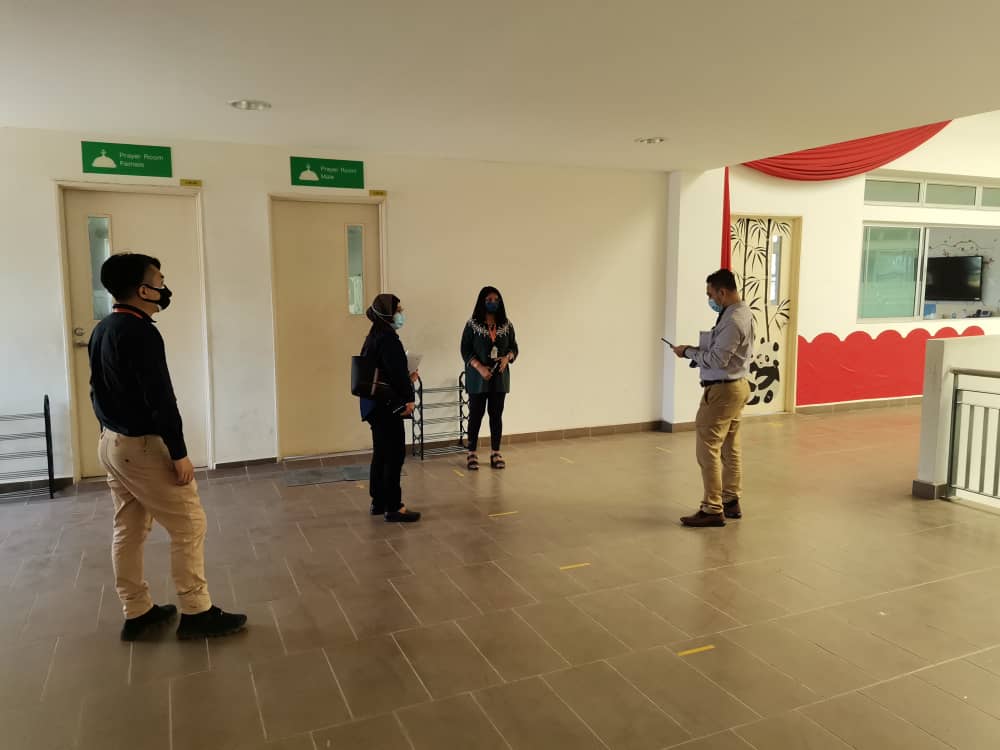 MOE inspection on 3rd October 2021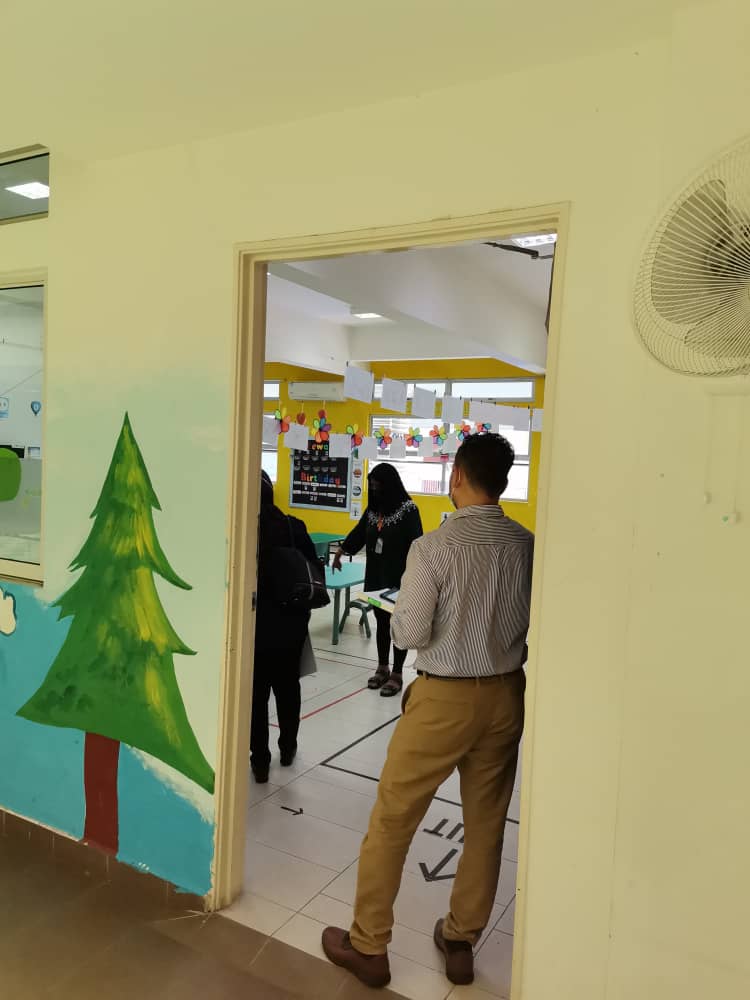 MOE inspection on 3rd October 2021