Congratulations to our team of students who qualified to compete at a Global Round in September which will be held in Bangkok, Thailand.
The World Scholar's Cup Regional Round that was held on the 11th and 12th of June in Kuala Lumpur was a great success, especially with the winning gems of our students who participated in the competition.
Three students of Form 5 from Sekolah Menengah Rafflesia, Kajang (SMRK) took part in the World Scholar's Cup (Samina binti Zakhir Ali, H'ng Jia Chee and Chu Lip Min) with such motivation and courage that they actually ended up in 12th place qualifying for the Global round and also bagged 16 medals and certificates!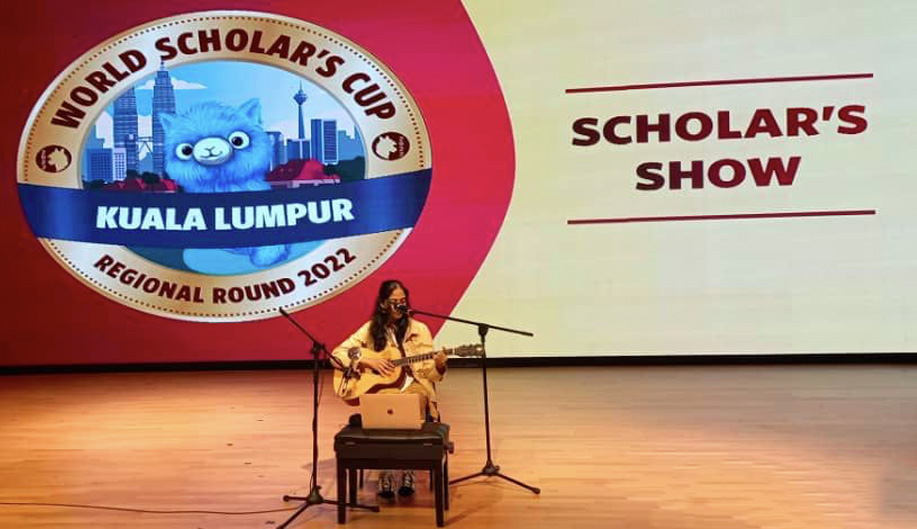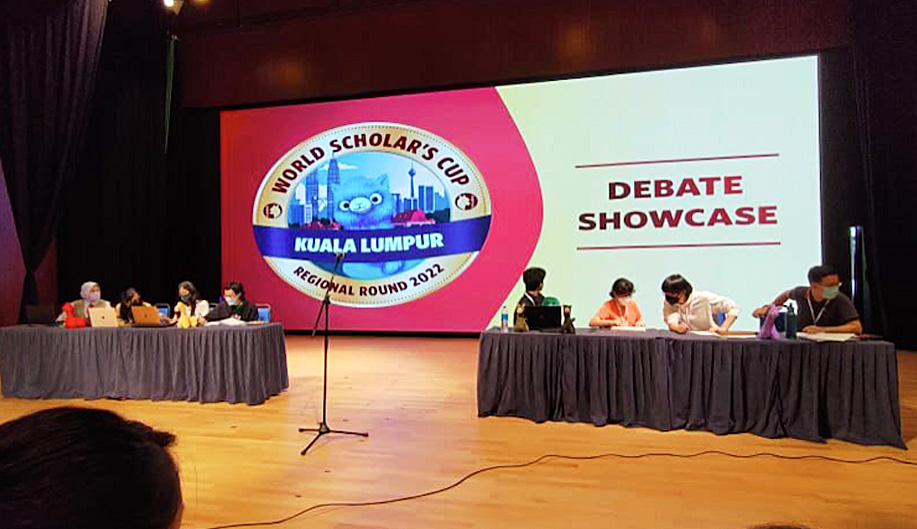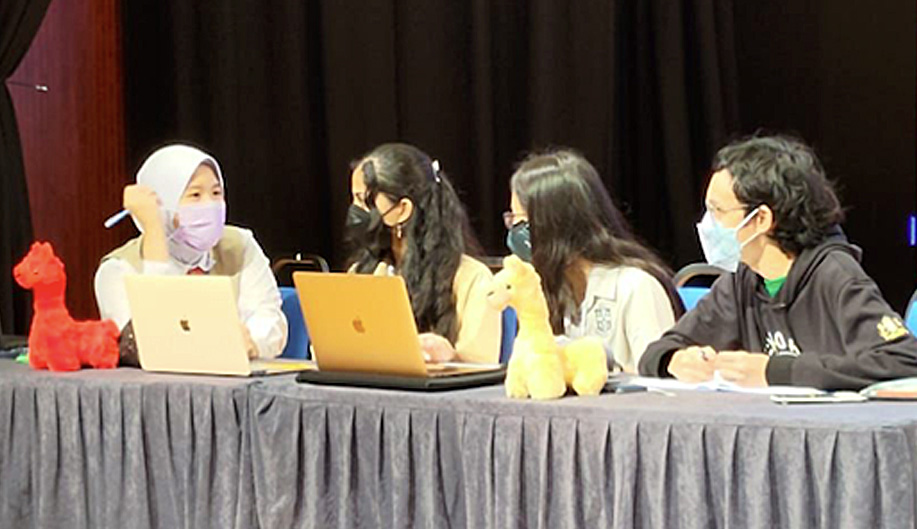 From the left (3 participants from Sekolah Menengah Rafflesia, Kajang)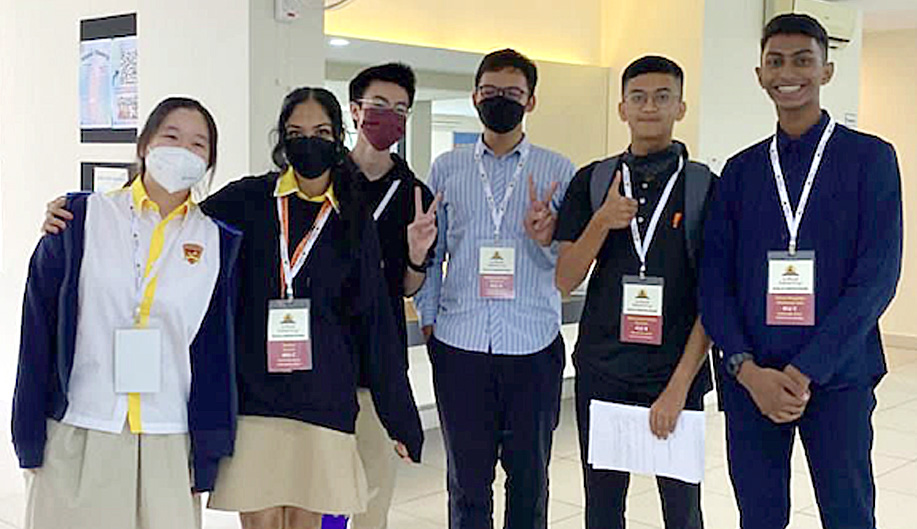 H'ng Jia Chee, Samina binti Zakhir Ali and Chu Lip Min (From Left)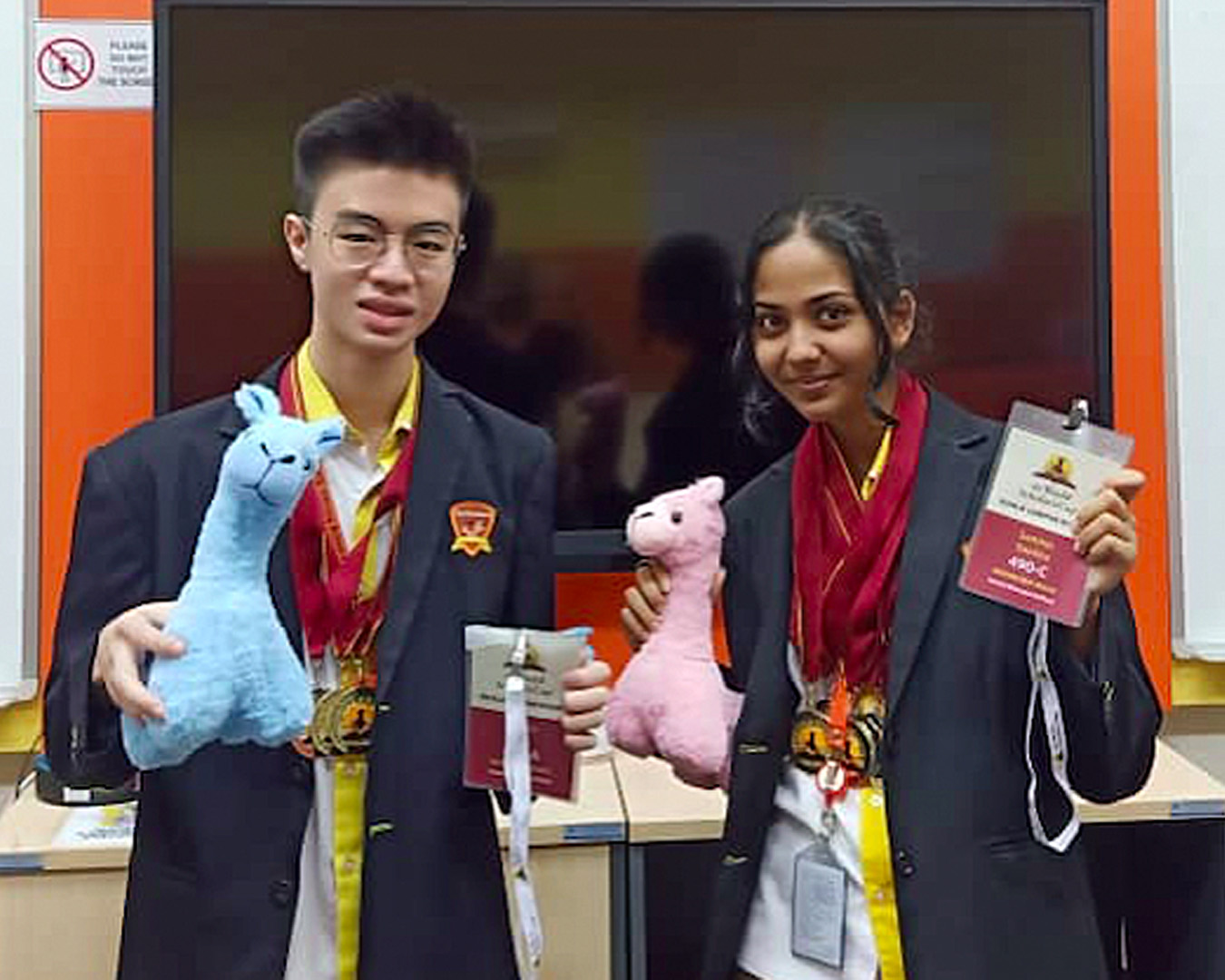 Chu Lip Min  & Samina binti Zakhir Ali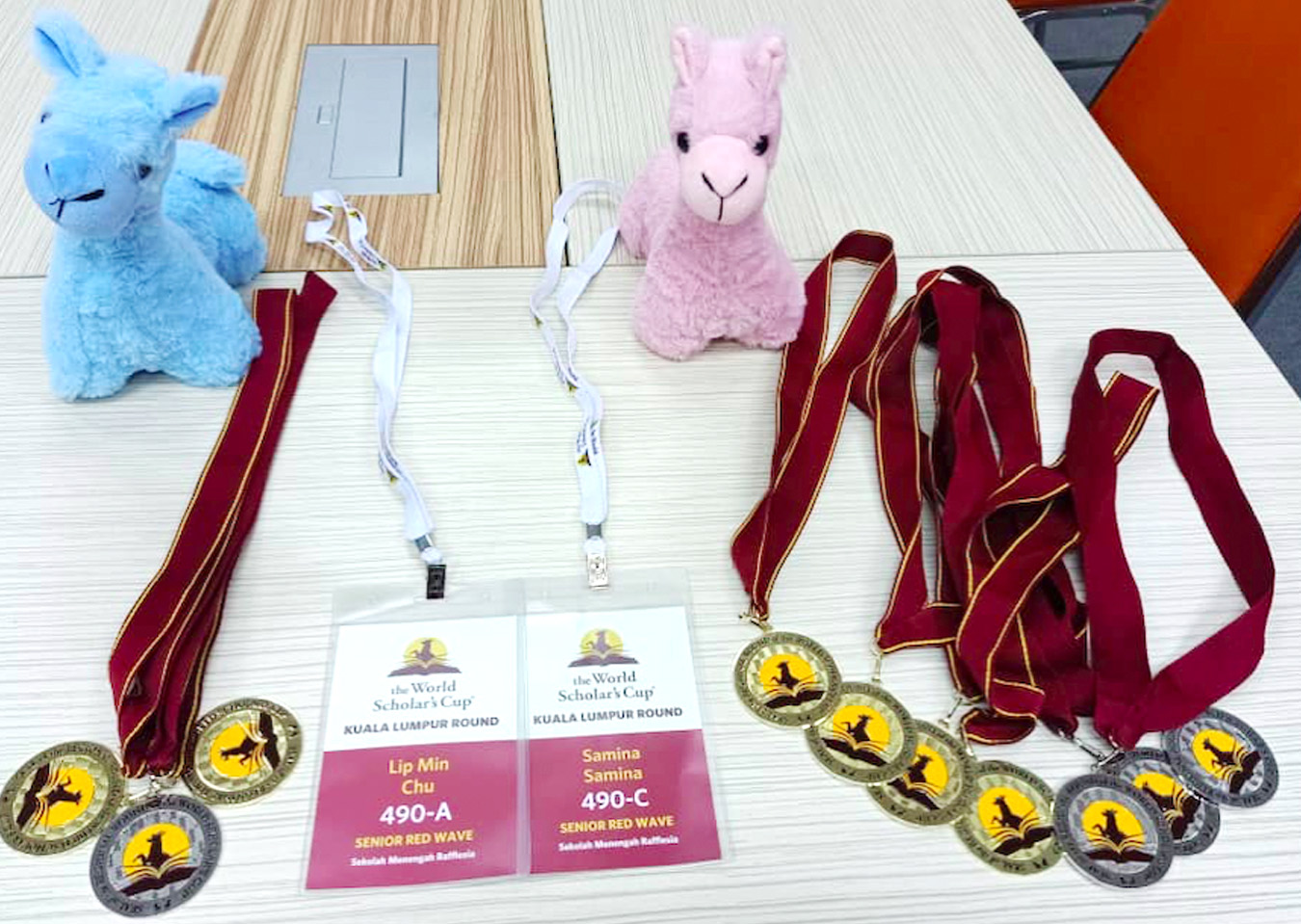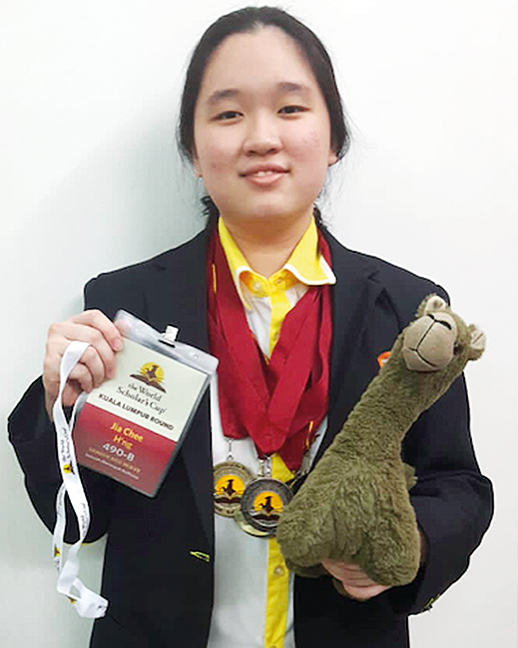 H'ng Jia Chee