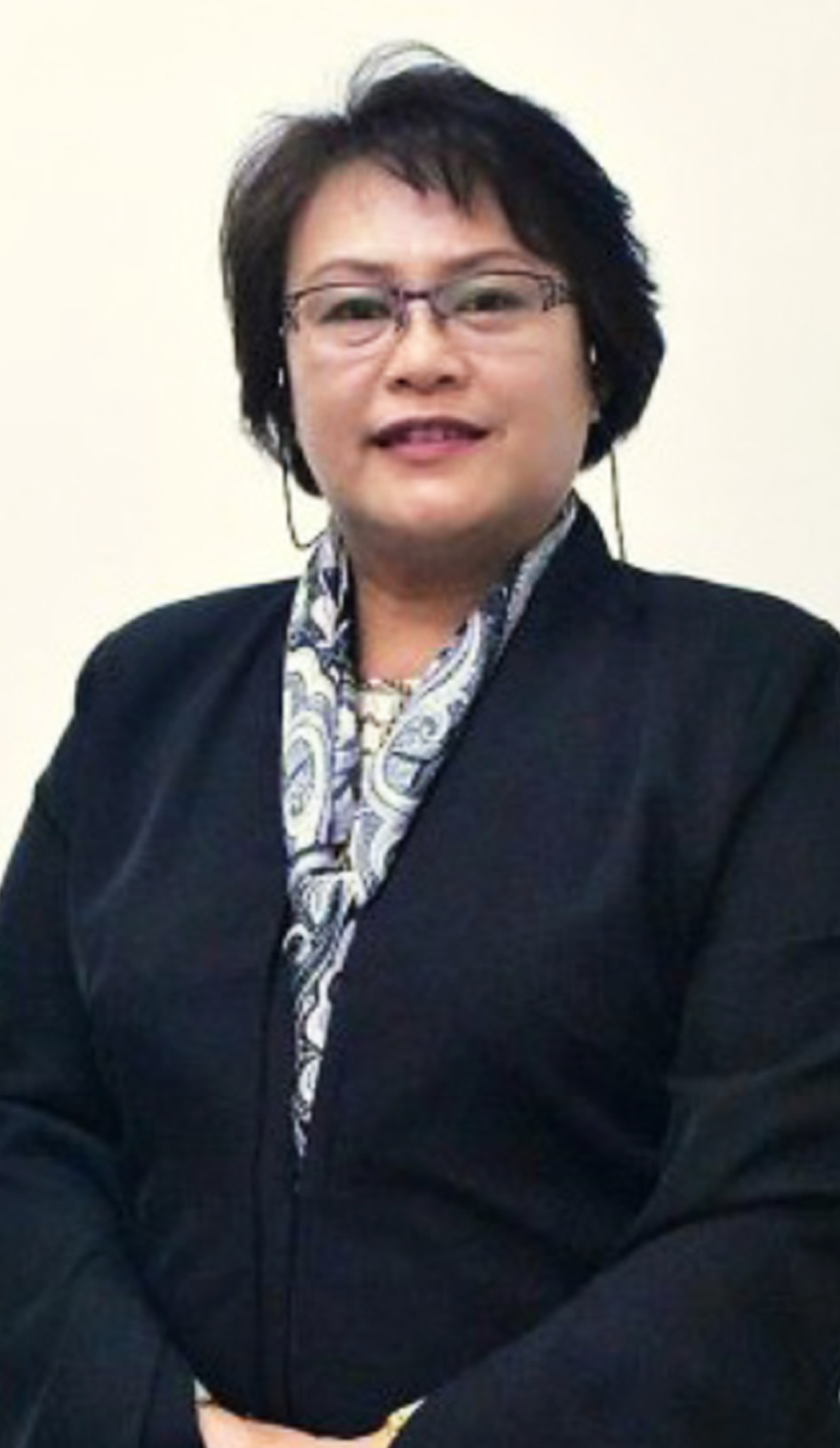 "Education is the passport to the future, for tomorrow belongs to those who prepare for it".
On this note, we are excited and it is our great pleasure to welcome you to Sekolah Rendah Rafflesia Puchong!
I am privileged to represent the community of educators, support staff, management team and parents who share the same commitment to providing a holistic and engaging learning experience to our students who have chosen to be in Sekolah Rendah Rafflesia, Puchong.
We are very excited to begin the academic year full of great plans to engaged students in joyful learning. Rafflesia will continue to progress to be a school of choice that embraces the diversity of our community, and intellectually challenges our students. We aim to nurture a future generation of global citizens and dynamic leaders that are fully equipped with the necessary 21st Century Skills but still grounded with traditional values that give them their core identity.
At Sekolah Rendah Rafflesia Puchong, technology-integrated lesson is also part of the teaching and learning process to encourage research and independent learning. This will eventually inculcate the love of learning and enable our students to become curious and resourceful.
We look forward to working closely with you.
Madam Zainab Binti Batin
Principal
Sekolah Rendah Rafflesia, Puchong