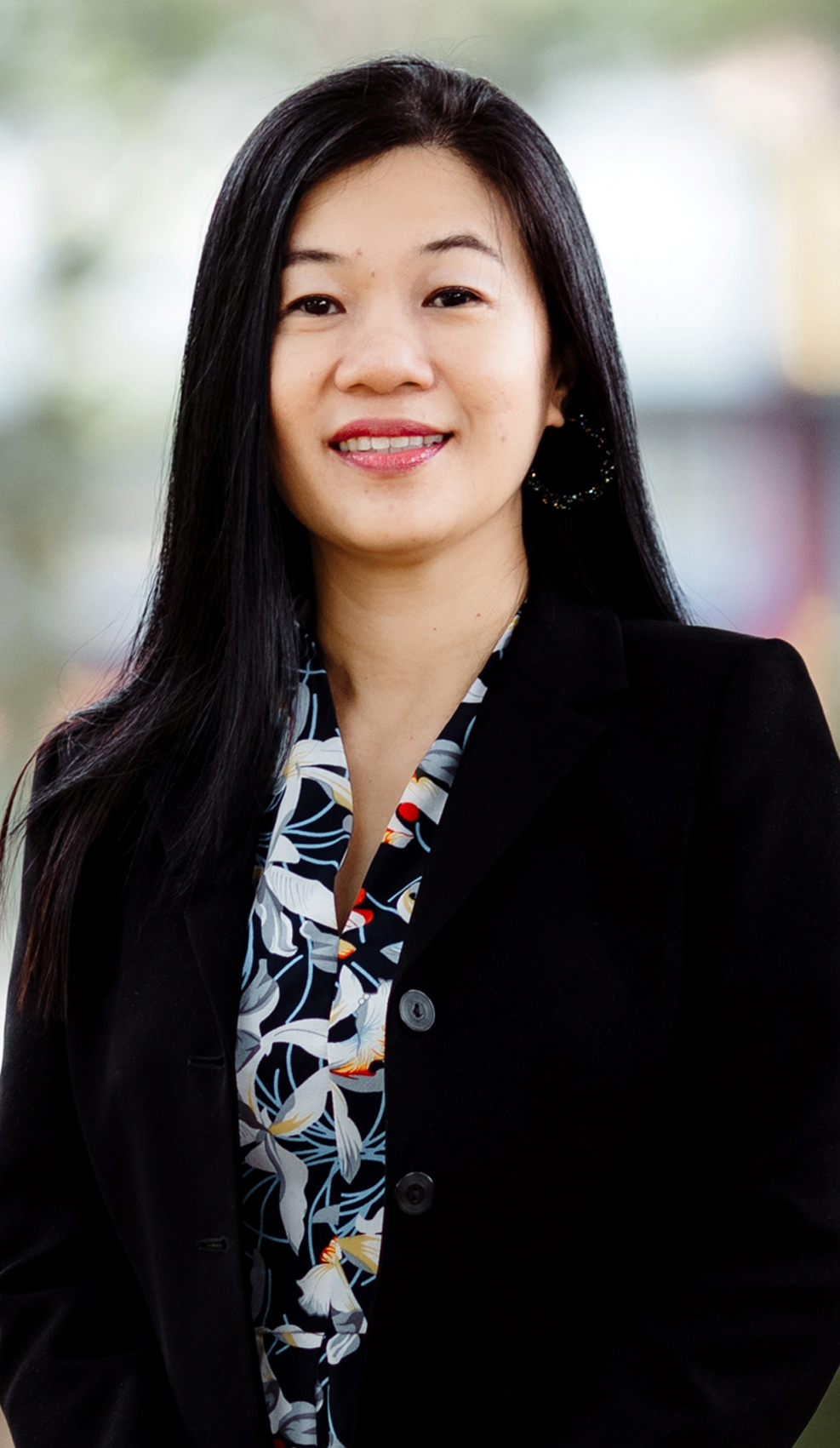 Welcome to Sekolah Menengah Rafflesia, Kajang, where we strive to create a dynamic learning environment that nurtures and cultivates talents for the future. Our innovative and interactive approach to education challenges students and sparks a love for learning.
We celebrate diversity, embrace equality, and encourage intellectual freedom, all while moulding students into global citizens and leaders. Our curriculum blends technology with hands-on experiences and creative thinking, equipping students with the skills necessary to thrive in the 21st Century.
Our motto, "Traditional Values, Global Vision," reflects our commitment to instilling a strong cultural identity in our students while preparing them for success in a constantly evolving world. We aim to develop well-rounded individuals with the knowledge, skills, and confidence needed to excel in the global landscape.
At Rafflesia, we believe that a holistic and positive learning environment is vital to unlocking a student's full potential. That is why we are dedicated to providing our students with all the resources and opportunities they need to succeed both academically and personally.
Join us in shaping a brighter future for your child. We are eager to partner with you and support your children on their journey to fulfilling their dreams.
Ms. Lisa Yoon Sook Fun
Acting Principal
Sekolah Menengah Rafflesia Kajang