By Perseverance, the Snail Reached the Ark! Indeed… The journey of our Form 5 students of 2021 was not an easy one as they spent most of their crucial years at home doing online lessons in the wake of the Covid-19 pandemic with schools being closed most of the time. Despite all the challenges, our young Rafflesians persevered to achieve outstanding results in SPM 2021!  
Congratulations to the Form 5 batch of 2020/21 who made us all very proud. What a way to come out from the pandemic! The overall result is the best from the past 4 years with an overall GPS of 4.14 as compared to 4.88 in SPM 2020.  
A big shout out to our Top Scorers, Tan Kim Guan, Maxwell Jared Daniel and Loke Li Tong who scored A's in all subjects! Great Going Champs!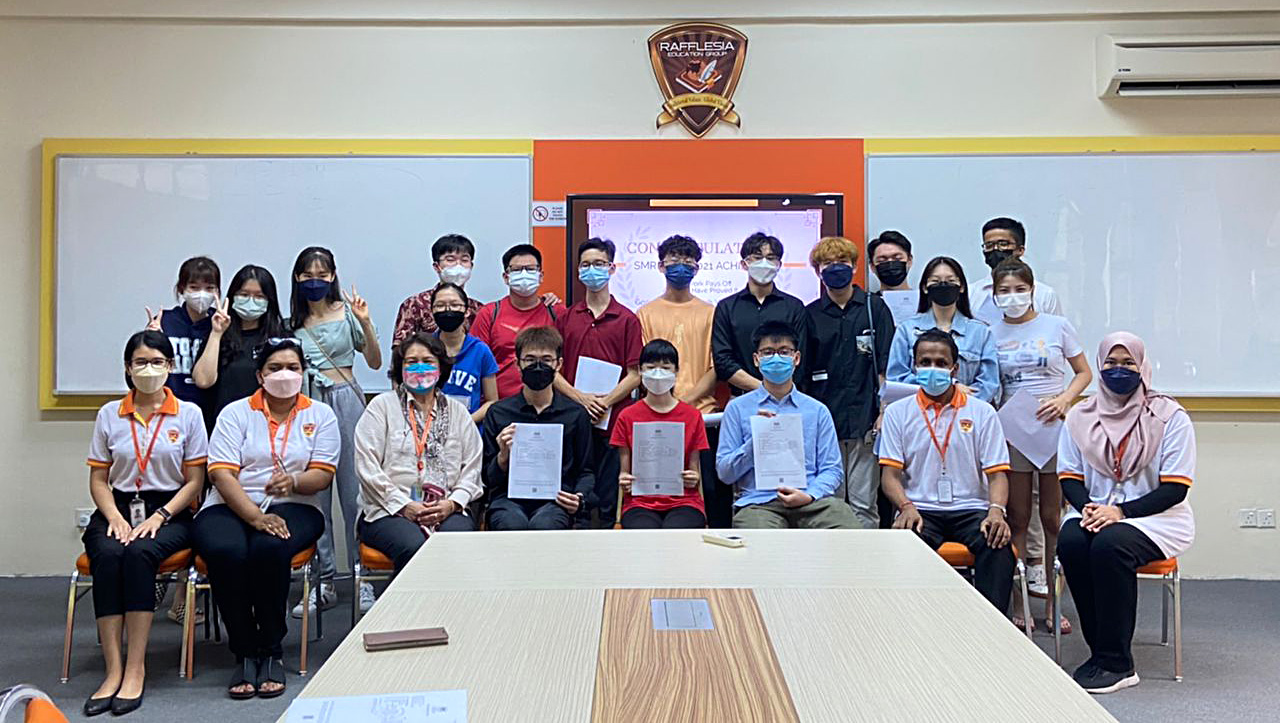 Sekolah Menengah Rafflesia, Kajang
Form 5 2021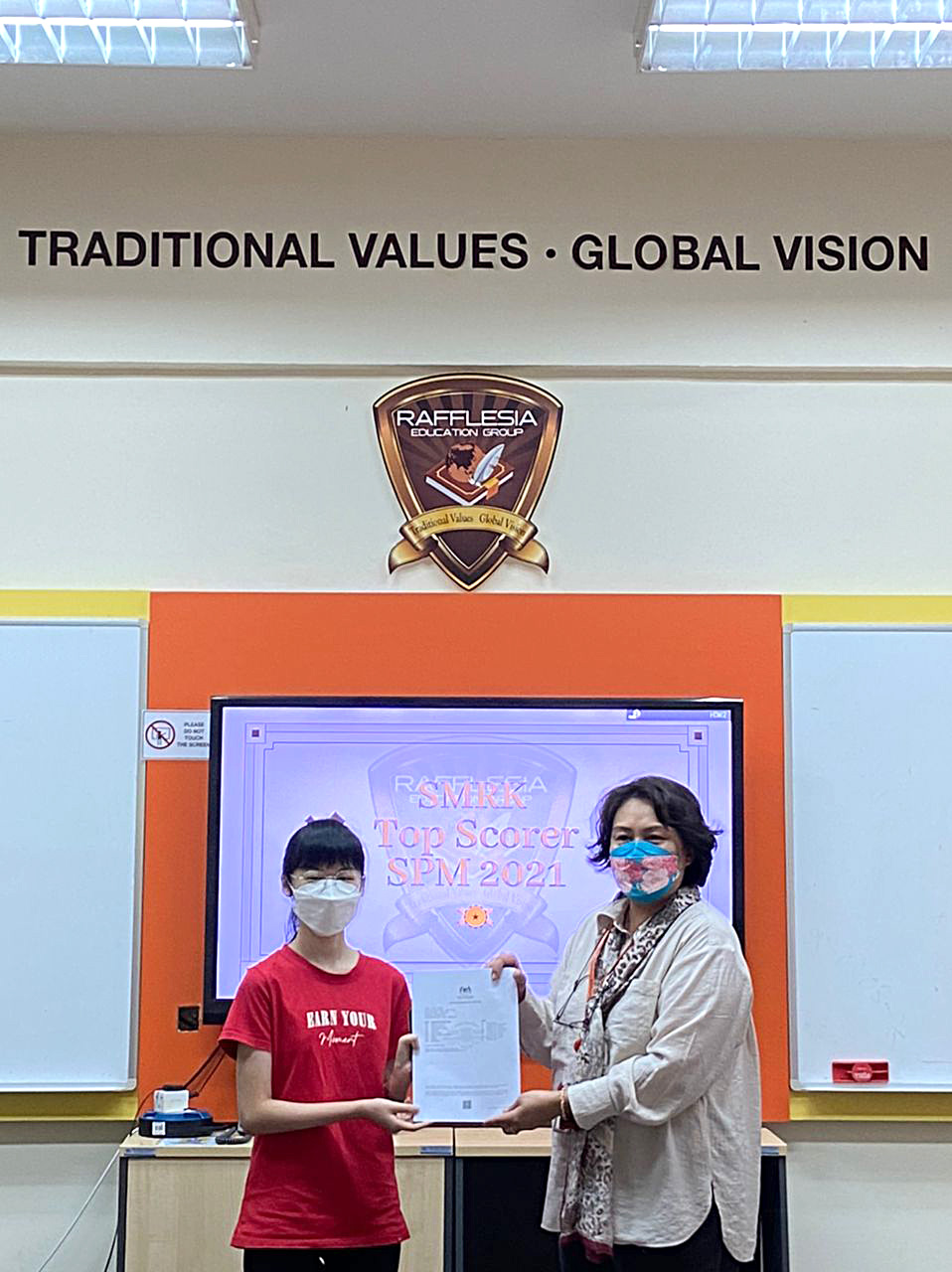 Loke Li Tong  3[A+] 4[A] 2[A-]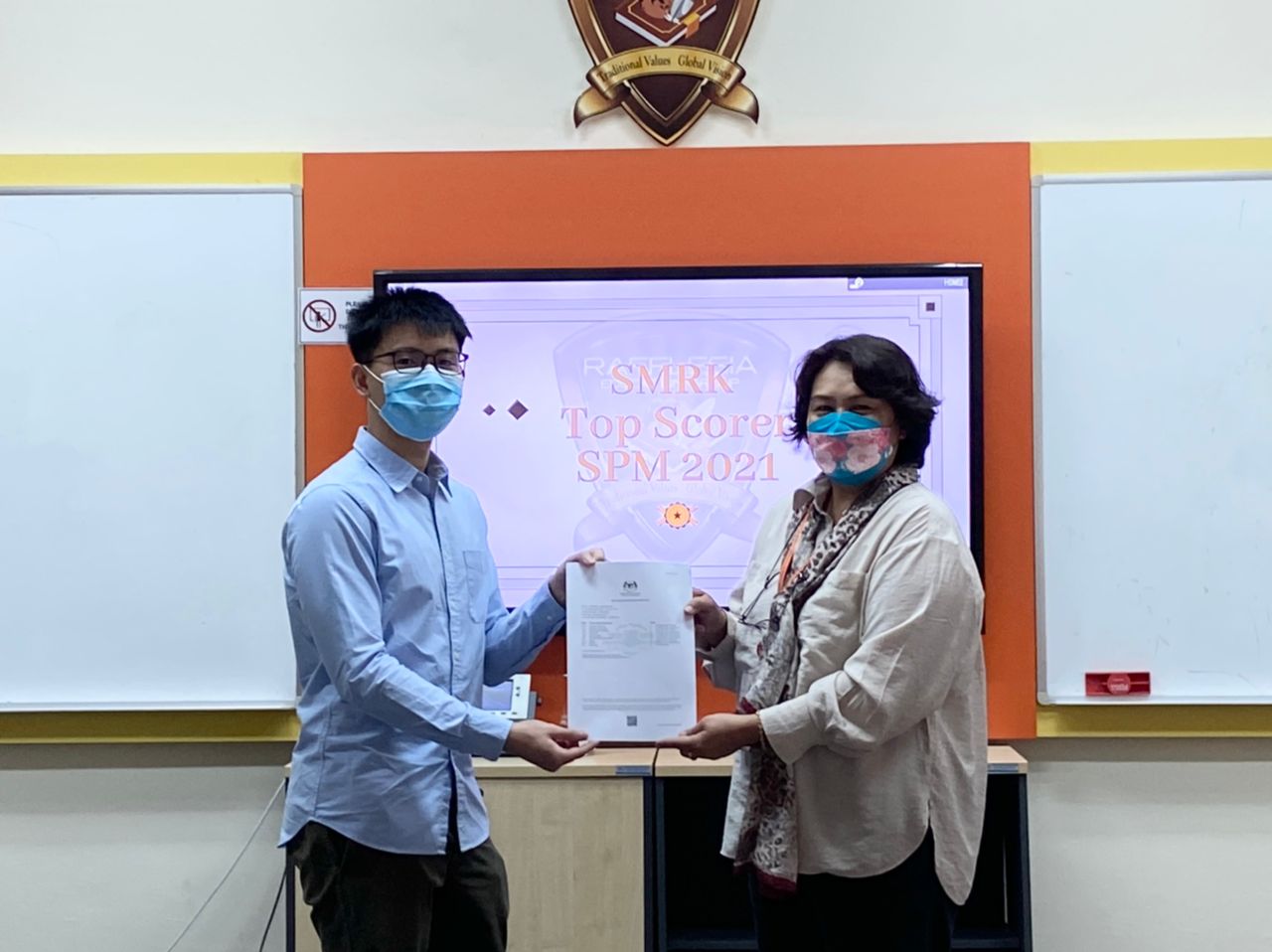 Maxwell Jared Daniel 5[A+] 3[A] 1[A-]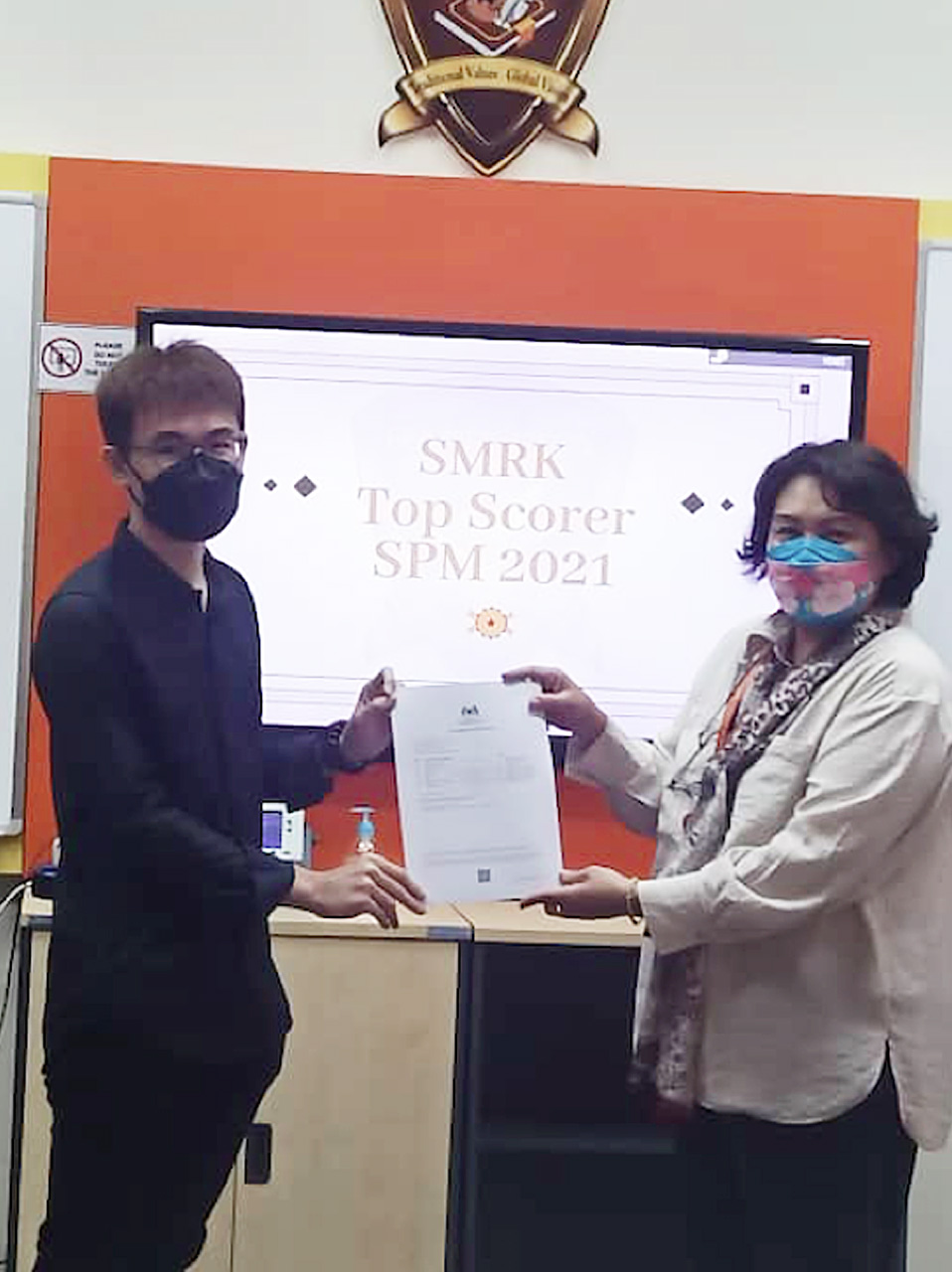 Tan Kim Guan 5[A+] 3[A] 1[A-]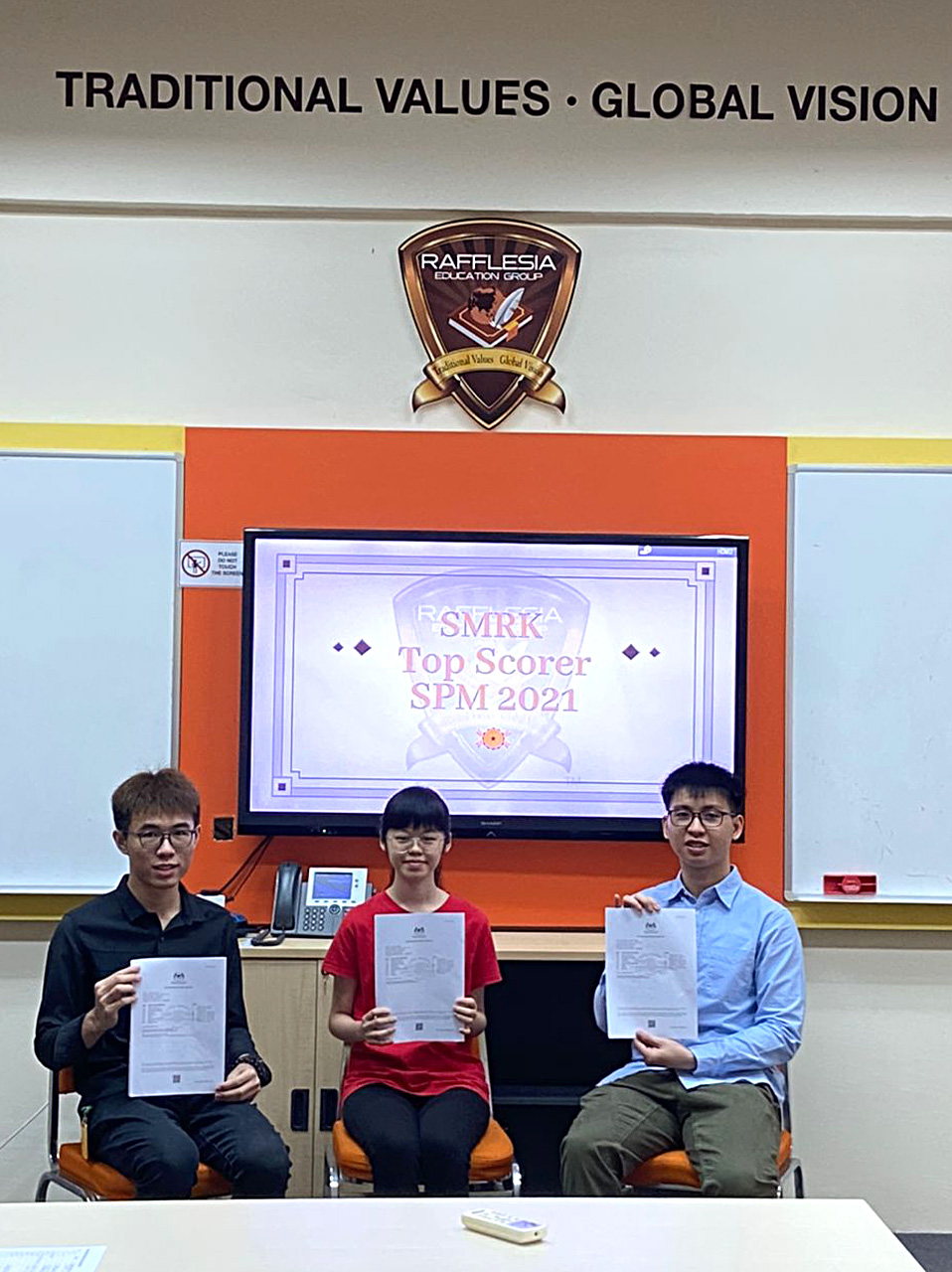 Top Scorer Straight A's
From left: Tan Kim Guan, Loke Li Tong & Maxwell Jared Daniel