(2021-2022)


Congratulations to Rafflesia International School Kajang students Tan Jien Xuan and Loke Yu Ern of Year 11 on their achievement in the recent 17th World Children's Haiku Contest!
Out of 300 participants, Jien Xuan finished Top 5 while Yu Ern finished Top 20.
Here are their artworks. Congratulations once again!
Haiku is a type of short-form poetry originally from Japan.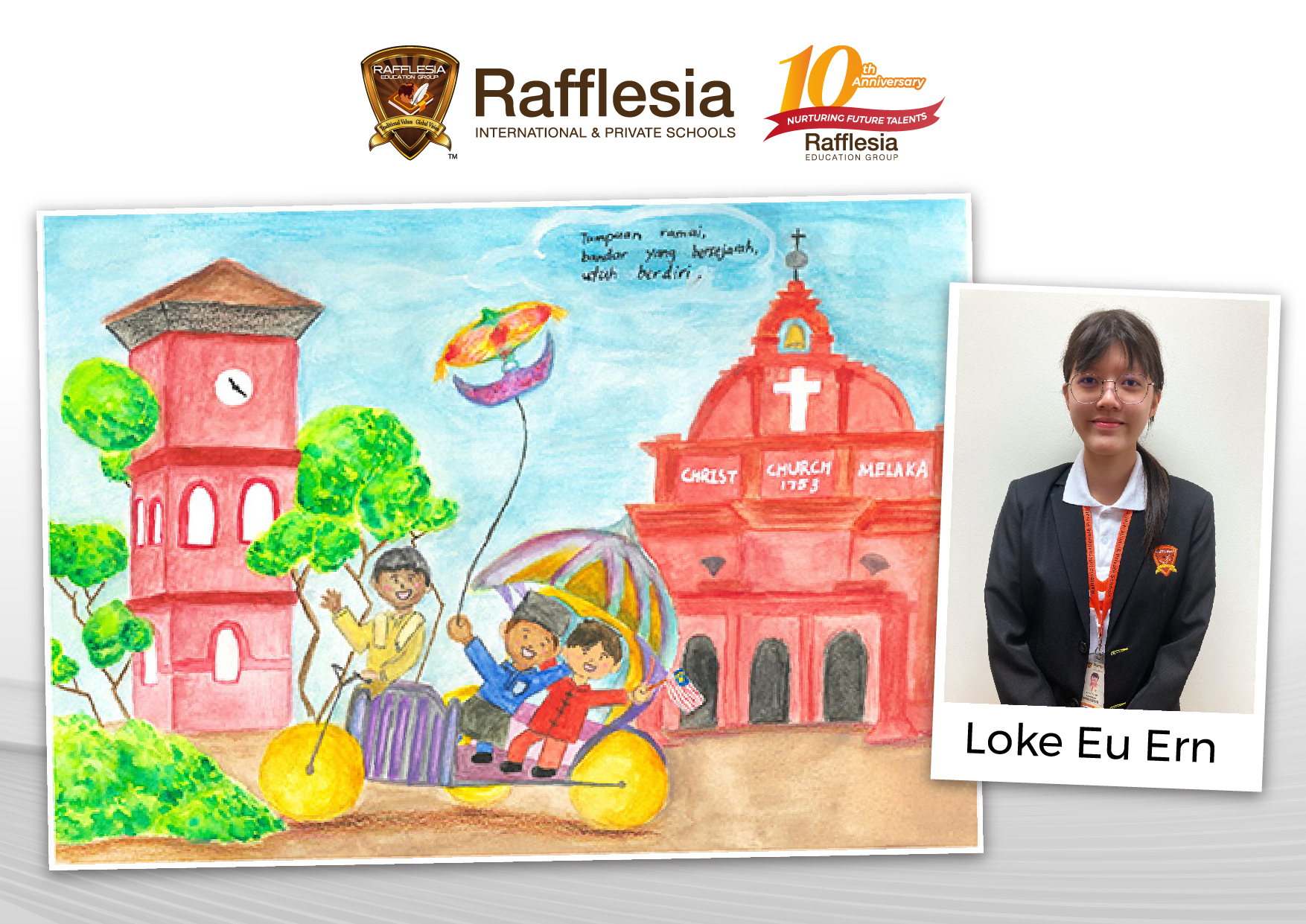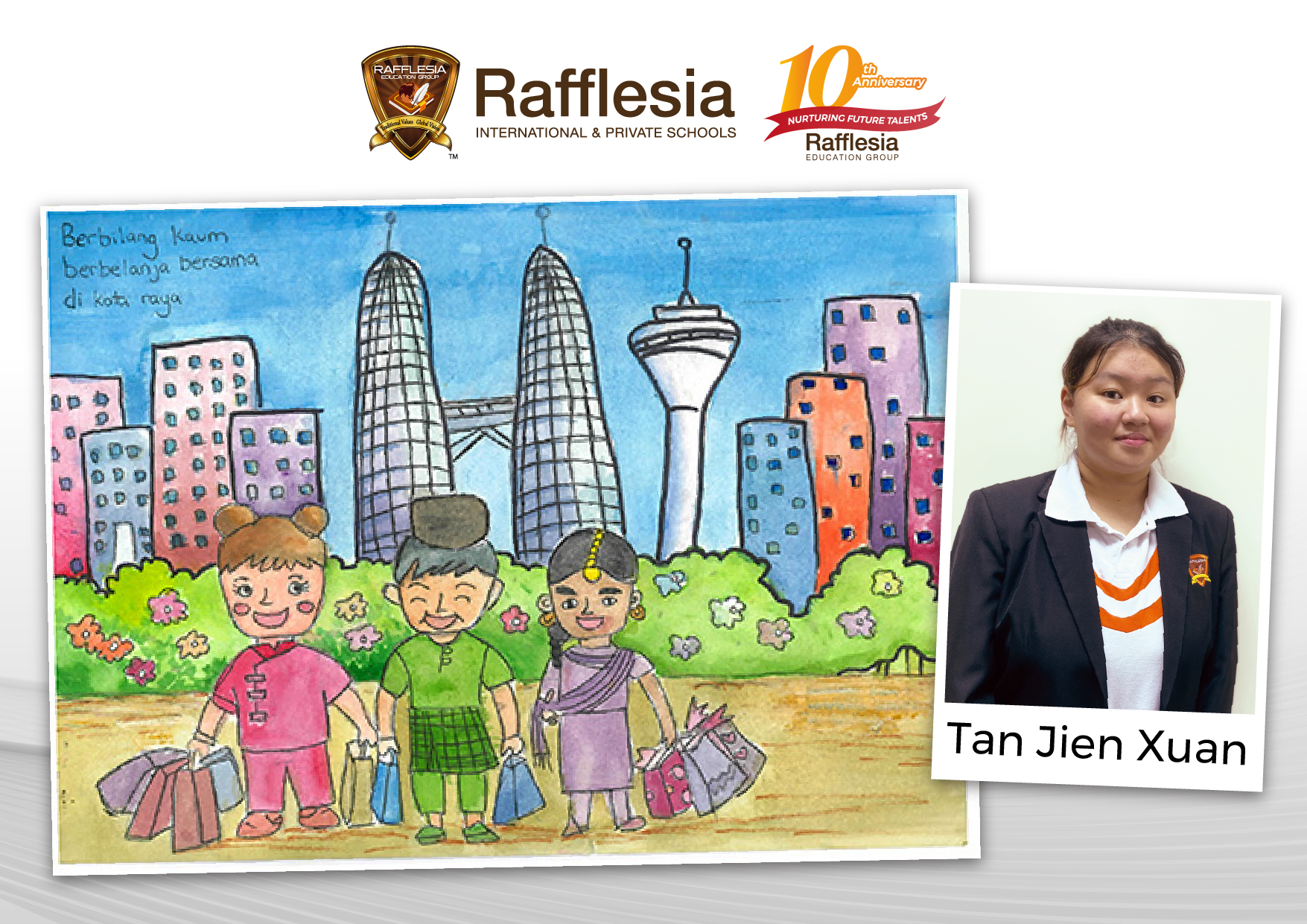 https://www.jal-foundation.or.jp/en/haiku/contest2021/malaysia/award/