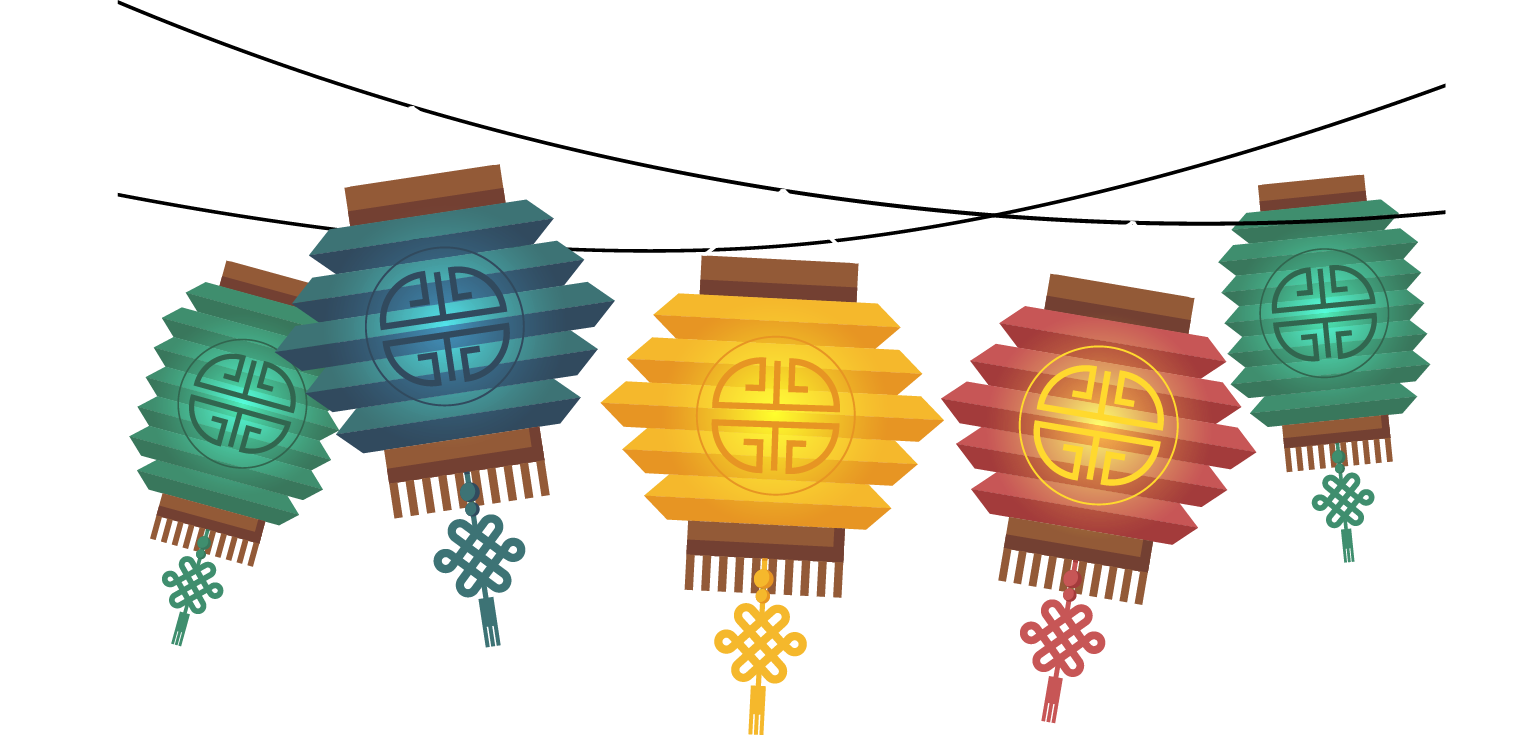 In the spirit of unity, togetherness, and reunion, the students, parents and staff of Rafflesia International and Private Schools Kajang had a little get-together to celebrate the Mid-Autumn Festival. 
Everyone had a wonderful bonding time by designing mooncakes, making mooncakes, answering riddles, and taking a stroll with their lanterns. 
The celebration held was indeed auspicious. We wish everyone a blessed Mid-Autumn! Let us raise a toast for a happy and healthy future ahead.