Class of 2021!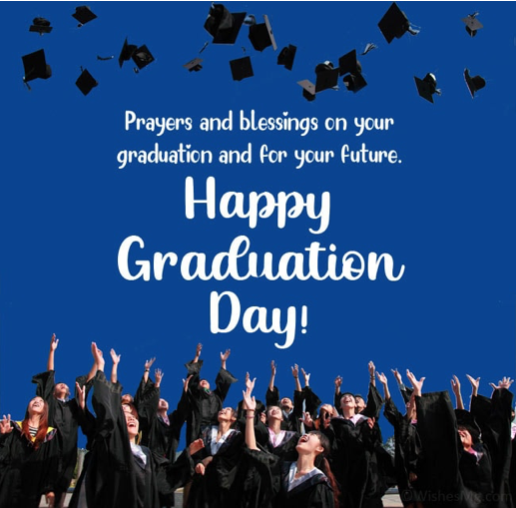 So happy to share in the excitement of your graduation day, and so very proud of you, too!"
Bravo Class of 2021!
You are one step closer to your dream!
Academic Awards 2020/21
Congratulations on your well-deserved success.
You did it! Congrats! What an impressive achievement!
My Sweet Childhood and School Memories
Childhood memories are the sweetest memories of our past.
School life memories are our priceless treasure.
Let's share with you!
Teachers' Farewell Wishes
Congratulations on your graduation and best wishes for your next adventure!
Graduate Testimonials
I just want to say THANK YOU, TEACHERS!
I am so thankful for you in my life.