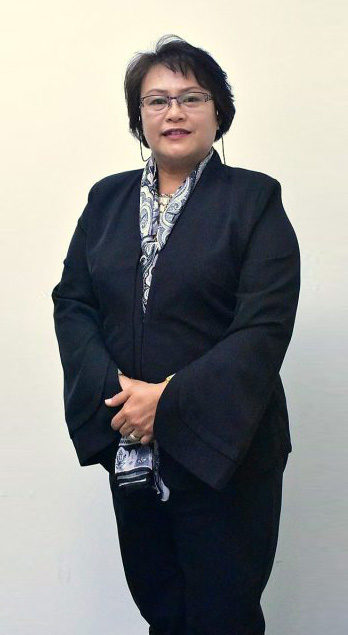 It is our pleasure to welcome you to Sekolah Menengah Rafflesia, Kajang.
Education is about commitment and passion, the key to a child's future. It is our obligation to educate students; we are responsible for providing a quality education for our students who have chosen to be in Sekolah Menengah Rafflesia, Kajang.
We aim to nurture and empower our students to be global citizens, fully equipped with the necessary 21st century skills but still grounded with traditional values that give them their core identity. Emphasis is not just placed on intellectual development but preparing them to be adaptable to the challenges of life ahead.
Our teaching team has lined up a multitude of activities for our students to practise what they have learnt. They will learn through gathering information, using the information to solve problems, blending knowledge gathered through various subject disciplines to build new information.
We believe active learning will bring out the joy of learning and will make them to be lifelong learners. We seek to educate our students with the right attitudes for learning so that they can contribute to the society in a positive way.
At Rafflesia we are taking a promising step towards assisting your children in achieving their learning goals.
Pn. Zainab Batin
Principal
Rafflesia Private Schools Kajang Campus