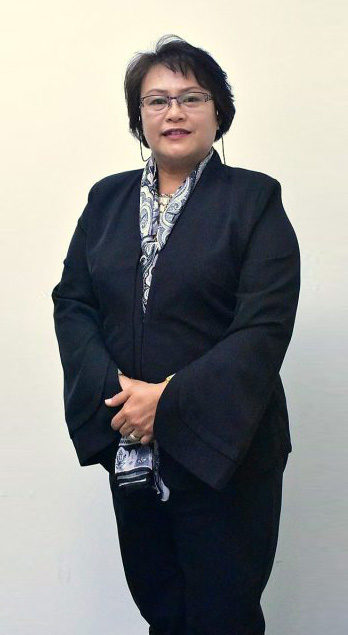 "Education is the passport to the future, for tomorrow belongs to those who prepare for it". With this in mind,  we are excited about our plan for your children's tomorrow, and it is a great pleasure to welcome them today to Sekolah Menengah Rafflesia, Kajang!
 
Here at Rafflesia, we challenge students with rigorous instructions, yet ensure that they are engaged in joyful learning.  We embrace the beauty in diversity of our community, practice intellectual equality and encourage intellectual freedom. These are aimed at nurturing a future generation of global citizens and dynamic leaders that are fully equipped with the necessary 21st century skills, but still enshrined with traditional values that give them their core identity.
At Rafflesia, technology is embedded into our daily teaching and learning as a tool to actively challenge our students. Learners are encouraged to use technology for research and problem-solving to promote deeper understanding, hands-on experiences and creative thinking. We have also made adjustments to our course structures to help develop the fundamental blocks required for Industrial Revolution 4.0 (IR 4.0); a wave of change that has already come to our shores.
Making Rafflesia your school of choice is a promising step towards helping your child in achieving their full potentials! We look forward to working closely with you.
Madam Zainab Batin
Principal
Sekolah Menengah Rafflesia, Kajang